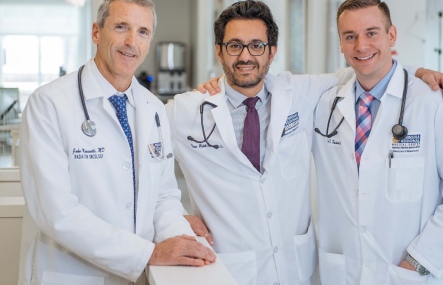 Ask any local and you'll get pretty near the same answer every time. People here love – and not necessarily in this order – the beach, the seafood, the region's history and the friendly folks making you feel at home, even when just hanging around one of our many beach towns on summer vacation.  
And that's a great place to start. "Down the Ocean" as our friends say on the "other side" of the Bay. Translated for the rest of us, that's the beach at Assateague Island or Ocean City, Maryland, the Eastern Shore's main drawing card.  
Seafood Is Our Specialty
If the quickest way to a man's heart is through his stomach, then the fastest way to fall in love with the Eastern Shore is through our abundant seafood. The ocean and bay provide unlimited fishing, crabbing and clamming opportunities, but it's the Maryland Blue Crab that is the staple for this region.  
For generations, the watermen (commercial fisherman, clam and crab harvesters) of Crisfield, Deal Island and Smith Island, to name a few locations, have been making their living off the Chesapeake Bay's seafood bounty.  
Explore the Shore
Some of the greatest times you'll ever have on the Eastern Shore are weekends when you pack up the car and point yourself in any direction. There are terrific little (and not so little) towns dotting the map with wonderful downtowns and attractions. 
Options for Education
Those looking to advance their education may do so at local award-winning institutions including Salisbury University, the University of Maryland Eastern Shore in Princess Anne. Also offering excellent community college opportunities and curriculums are Wor Wic Community College in Salisbury, MD, Chesapeake College in Wye Mills, MD, and Delaware Technical Institution in Georgetown, DE.
Home Sweet Home
The Eastern Shore offers plenty of choices for homes and a wide variety of prices throughout the region.
"Nice and affordable homes, town homes, and apartments are abundant with purchase prices below $200,000 and rents from $800 per month, and even less in some locations," stated Susan Megargee, a local real estate associate broker/branch manager.
The area also offers high end, multi-hundred thousand or multi-million dollar homes on the waterfront, oceanfront, in upscale neighborhoods and everything in between.
But it's that Eastern Shore "toes in the sand" approach to enjoying life that has prompted many in the medical profession to put down some very long reaching roots here.