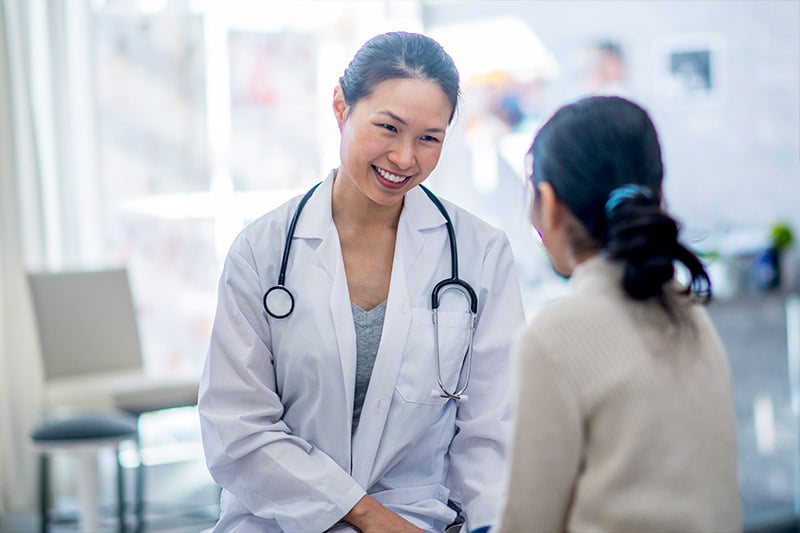 Overview
By combining knowledge and sharing evidence-based protocols, physicians at TidalHealth are able to offer the best healthcare on Delmarva.
Primary care physicians and specialists collaborate every day to personalize the patient experience, and new technologies and treatment options continue to define the standard for safer care, faster recoveries and better outcomes.
With an emphasis on community, our physicians don't just treat patients when they are ill; they are committed to promoting wellness, advancing preventative care and providing care beyond the bedside.
---
Practicing Here
When you practice medicine at TidalHealth, you experience an extraordinary work/life balance.
We have what we call an enlightened blend of tradition and transformation. We put a distinctive focus on high-quality care, and treat our patients as we would treat our family, neighbors and friends — and often they are one in the same. We offer dignity and respect to all who walk through our doors.
Our physician-led, professionally-managed, multispecialty group practice promotes low stress and high resilience. It is an environment where other providers honestly feel like family, with a true sense of collegiality.
---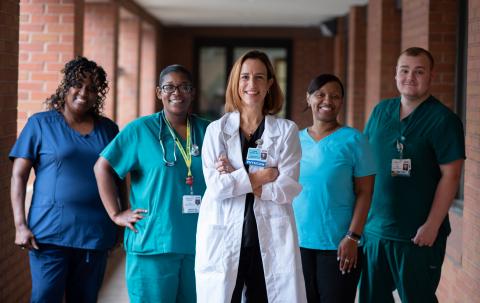 For Physicians
Join Our Award-Winning Team
Create your ideal practice in a physician-led, professionally managed, multi-specialty group where providers enjoy a sense of family and connection with their colleagues.