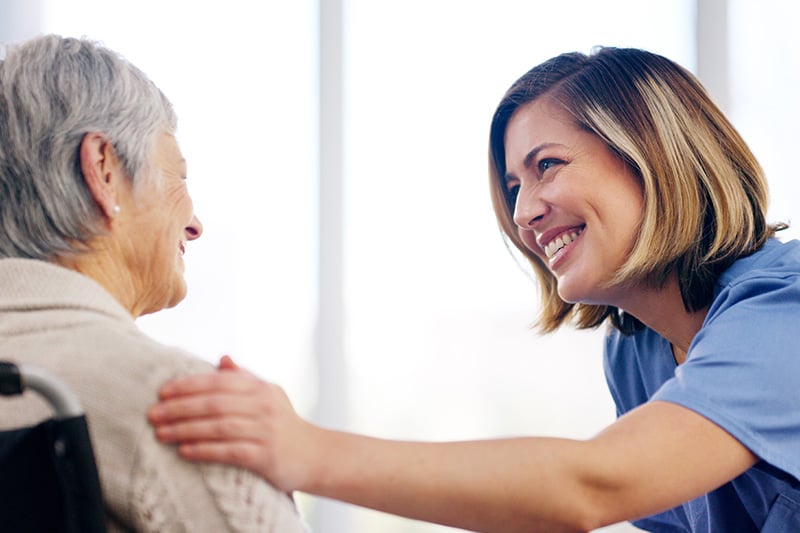 Overview
Since 1924, Junior Auxiliary Board volunteers have been raising funds and providing volunteer services for TidalHealth Peninsula Regional and the community.
The Junior Auxiliary Board has donated over $7 million for equipment, programs, nursing scholarships and capital improvements. Volunteers collect funds through various fundraisers and the Junior Board Shop, their primary revenue source. This shop provides a full-service restaurant and a wonderful assortment of gifts for visitors and staff. All of the proceeds are donated back to TidalHealth Peninsula Regional.
---
Shop & Cafe 
The Junior Board Shop, located near the TidalHealth Guerrieri Heart & Vascular Institute lobby, is open Monday through Friday from 7:30 am to 4 pm, and on weekends from 11 am to 3 pm. 
The Junior Board Cafe, located in the TidalHealth Frank B. Hanna Outpatient Center, is open Monday through Friday from 6 am to 11 pm and weekends from 9 am to 11 pm. The Pines Cafe serves the TidalHealth Ocean Pines Campus.
---
Handmade Care
Junior Board volunteers also make infant hats for newborns, hand puppets for pediatric patients, infant blankets for newborns in need, hats for chemotherapy patients and Christmas baby buntings. Junior Board funds support the Wee Care program, provide heart, lung and abdominal "hug" pillows for surgical patients and help meet emergency non-budgeted equipment needs.

To learn more about becoming a Junior Auxiliary volunteer, call us at 410-543-7262.