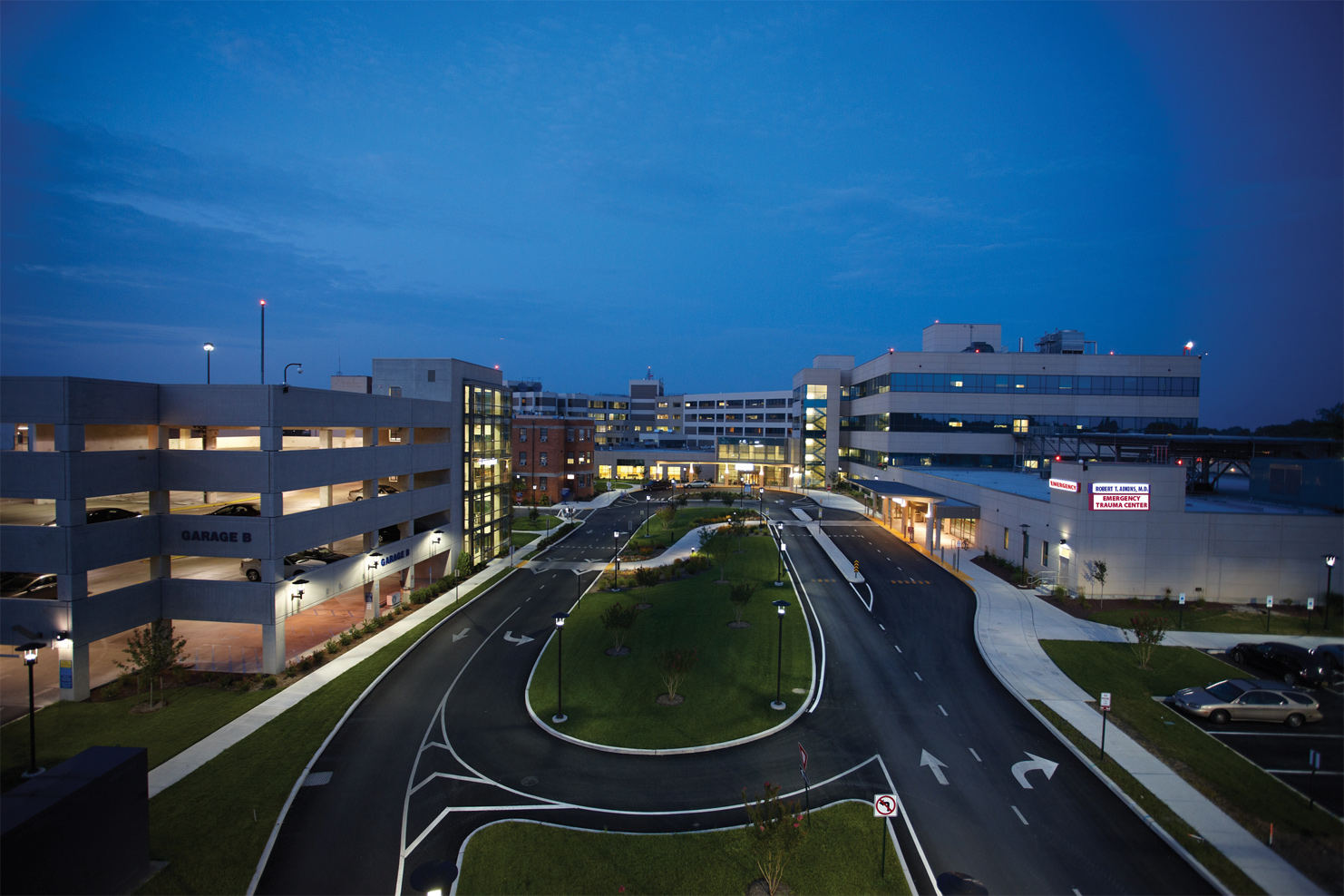 Overview
There are currently no inpatient beds for children and adolescents on the Eastern Shore of Maryland. 
This creates a problem for many families who must seek treatment across the bridge, and there are often long waiting lists for beds in the entire region. It is well established that children progress better when they have the support of their families close to home.
---
Renovation Project Goals
TidalHealth Peninsula Regional is renovating an area within our current facility to house a 15-bed acute care child and adolescent inpatient unit. Staffing for this unit will include two psychiatrists, a clinical manager, two therapists and nine nurses. This will allow for the evaluation, diagnosis and inpatient treatment of patients who are 17 and under. This unit will include exam rooms, family waiting and conference rooms, consult rooms, quiet room, nursing stations and offices for mental health professionals. The cost of this project is approximately $8.5 million.
---
Help Us Build It Together
The TidalHealth Foundation is committed to raising $5 million toward the completion of this much-needed project. We are pleased to announce that we have raised the first $2.5 million, but we are asking for your assistance to raise the additional $2.5 million.
The inpatient child and adolescent unit will allow TidalHealth to care for some of the most vulnerable children and adolescents in our community by providing access to care in a centrally located facility with all services under one roof. The new state-of-the art unit will strengthen patient-centered care, increase medical standards, enhance privacy and elevate our patient's experience for greater care and better service.
---