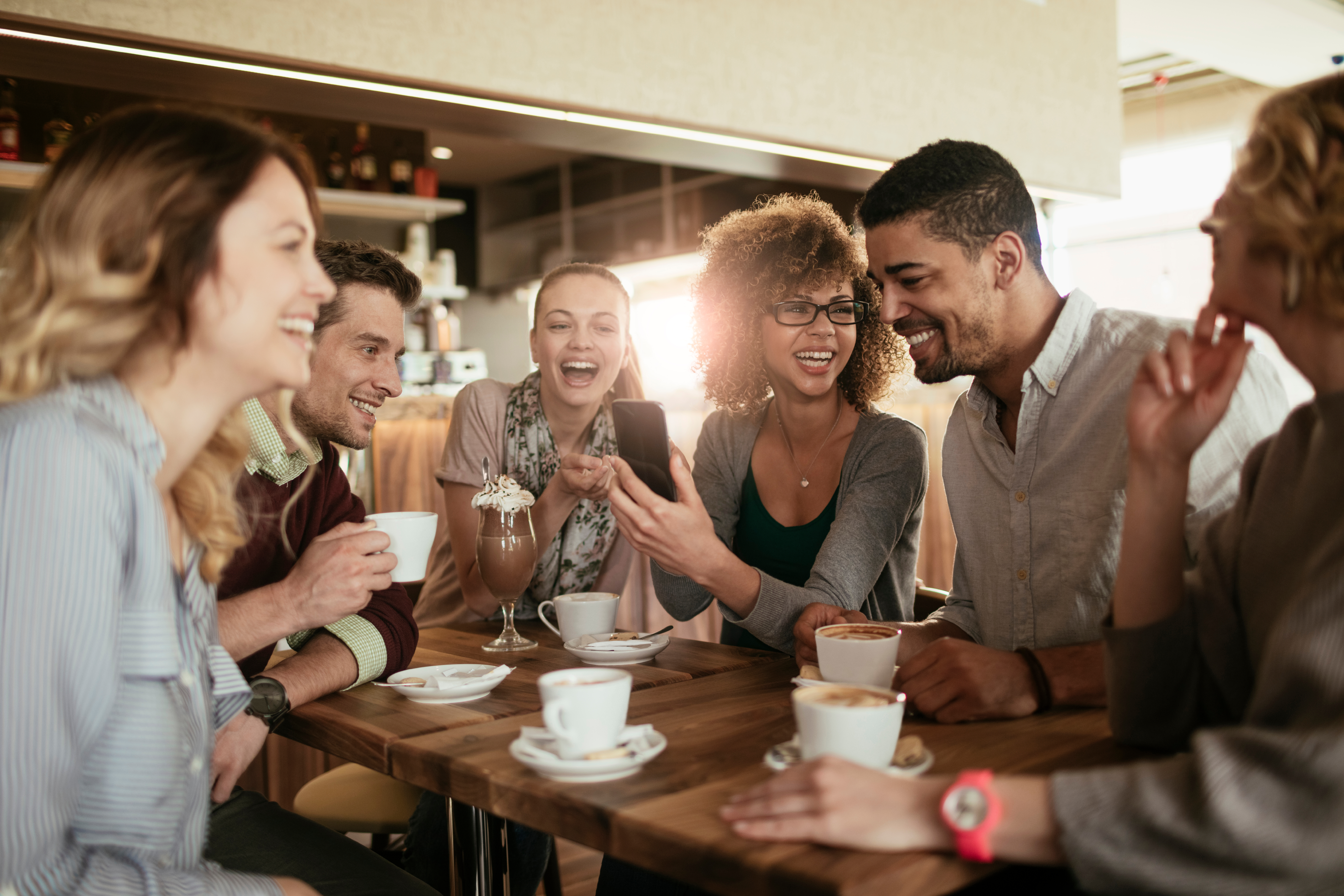 When caring for others, wellness is key. We are proud to provide programs and resources to help support the overall wellness of residents.
---
Social Events
To enhance peer and social support networks, there will be a social dinner for the Residents and Medical Students each month in an informal setting that will foster relationships outside of the hospital.
Residency Programs host various program-specific social events; supporting the development of connections amongst Residents, connections of Residents with Faculty, and connections of Residents with Institutional and Program Administration.
---
Employee Assistance Program
Business Health Solutions (BHS) Employee Assistance Program - As TidalHealth's Employee Assistance Program, BHS offers free financial consultation, childcare resource location, eldercare resource location, and legal consultation, for you and your household members. If you are feeling overwhelmed, we are here for you.
---
Residency Wellness Subcommittee
Striving to identify barriers, facilitate improvement, and continuously support the overall wellness of residents and faculty.