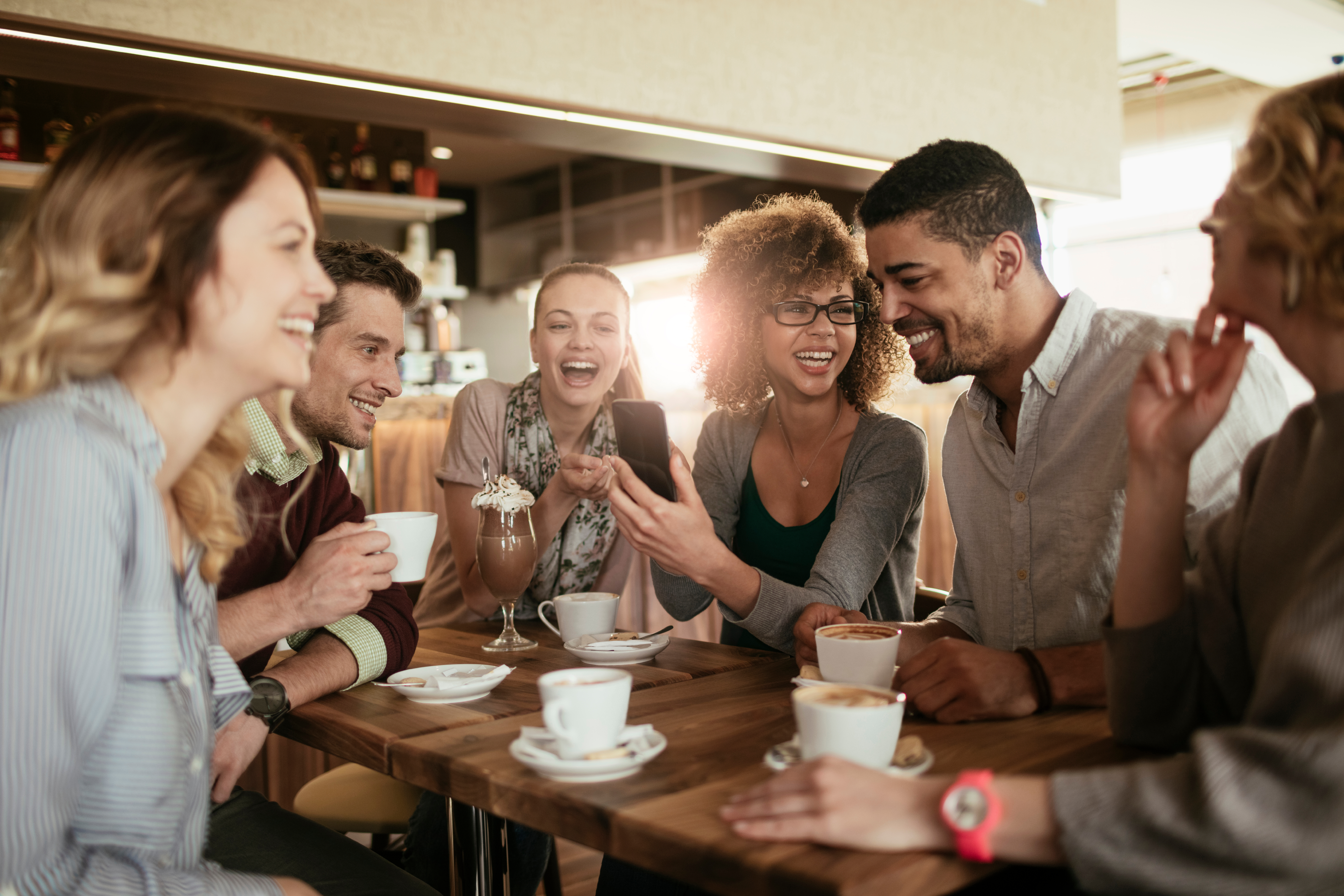 When caring for others, wellness is key. We are proud to provide programs and resources to help support the overall wellness of residents.
---
Mentorship Program
To enhance peer and social support networks, there will be a social dinner for the residents and medical students each month in an informal setting that will foster relationships outside of the hospital. We will also pair a senior resident with an intern each year that will meet monthly to discuss any concerns.
To reduce workload compression, our program will prioritize appropriate patient loads for each resident based on their competency level and the block schedule is designed to minimize intense work weeks.
To improve faculty mentoring and support for the residents, a mentor/mentee program will be implemented where each resident will be assigned a faculty mentor. The mentor will meet with the resident quarterly and whenever requested by the resident to provide adequate support.
To encourage a healthy lifestyle, residents have free access to Fitness Plus at two locations, one at TidalHealth Peninsula Regional in the Cardiac Rehab Adult Fitness center and one in the TidalHealth Ocean Pines Campus. There is a calendar full of classes that can be taken and exercise equipment that can be utilized. Residents will also have the TidalHealth Perks Plus Employee Discount program that offers other fitness program discounts, spa discounts, and other community discounts.
Retreats will be conducted 1-2 times per year of training. Topics we will focus on will include emotional intelligence, team building, and resilience. There will be camaraderie, fun, and learning!
---
Employee Assistance Program
Business Health Solutions (BHS) Employee Assistance Program - As TidalHealth's Employee Assistance Program, BHS offers free financial consultation, childcare resource location, eldercare resource location, and legal consultation, for you and your household members. If you are feeling overwhelmed, we are here for you.
---
Residency Wellness Committee
Striving to identify barriers, facilitate improvement, and continuously support the overall wellness of residents and faculty.
---
Meal Allowance
Annual meal stipend provided.