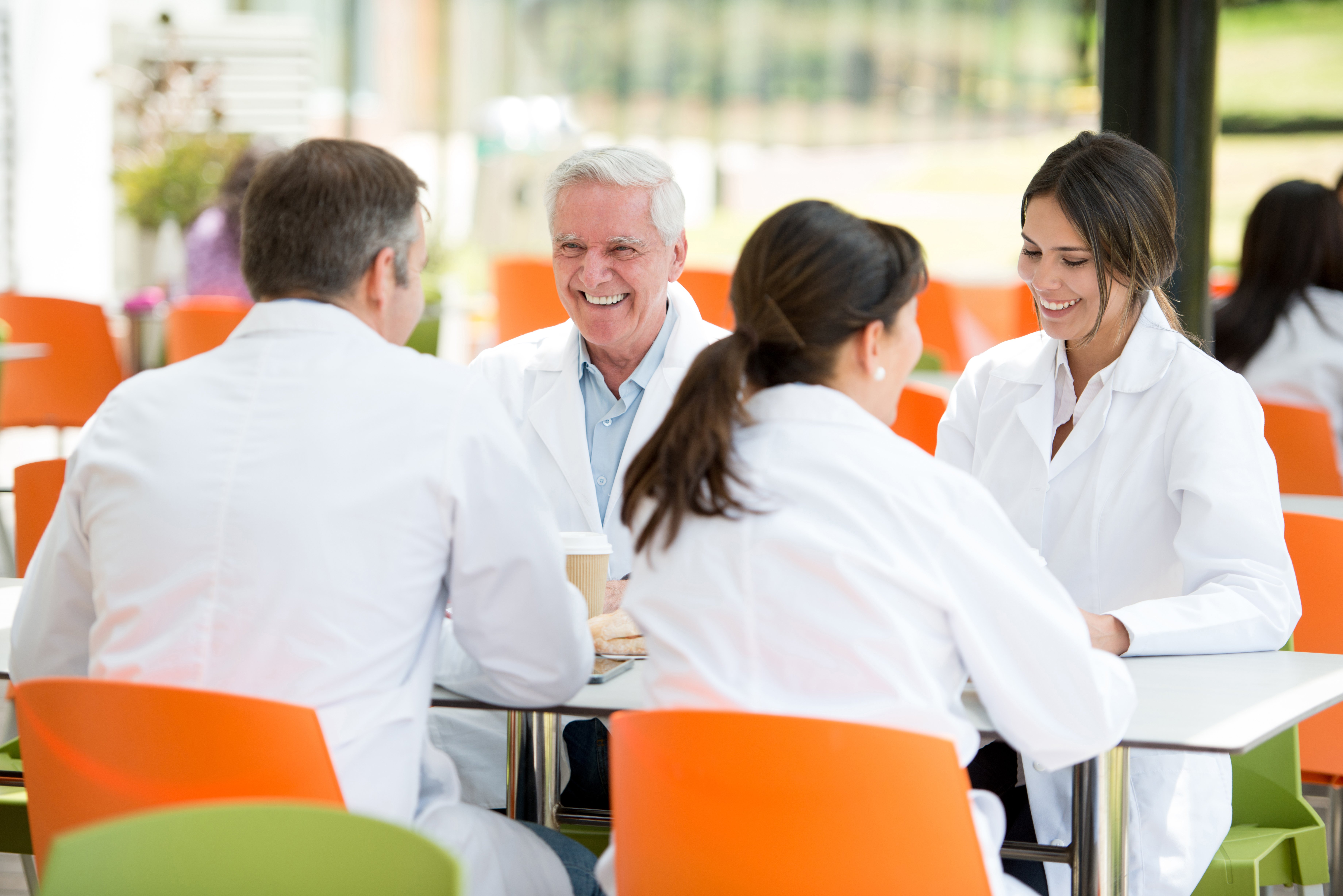 FAQs
When do you review applications?
All Internal Medicine Residency Programs begin downloading ERAS applications in September and our faculty will begin reviewing completed ERAS applications beginning October 1st. Invitations to interview will be sent out on an ongoing basis until we have filled all our interview dates.
What research opportunities are available?
We are the home of the Richard A. Henson Research Institute which was endowed by the Richard A. Henson Foundation in 2017 and manages clinical and translational research trials for TidalHealth. Our residents will have access to the research institute to participate in research projects and the director of the institute, Robert L. Joyner, Jr, PhD, RRT, RRT-ACCS, FAARC, will hold didactic sessions for residents who want to learn more about conducting research.
Do you allow moonlighting?
Yes, PGY-3 can moonlight with prior written approval from the Program Director.