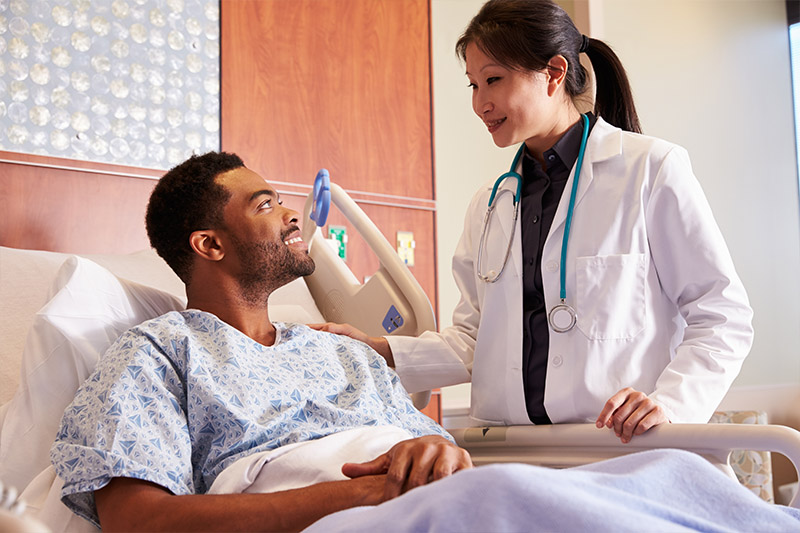 TidalHealth Peninsula Regional
The file posted below reflects charges for items and services provided by TidalHealth Peninsula Regional as of July 1, 2020. This type of file is commonly referred to as the hospital's chargemaster. In Maryland, the average rate for hospital services — radiology, laboratory, intensive care day — is regulated by the Maryland Health Services Cost Review Commission (HSCRC), a state regulatory agency. The HSCRC sets average hospital rates on January 1 and July 1 every year. TidalHealth Peninsula Regional, and all other Maryland hospitals, plan to post this information semi-annually, on January 1 and July 1 to coincide with hospital rate setting. Hospital charges do not include charges for physician services, commonly referred to as professional fees, which are separate from the hospital bill. Though the state sets hospital rates as of a certain date, hospital charges are allowed to fluctuate during the course of the year, and detailed charges for certain items may be different than the average approved rate that covers a larger group of services. That means charges on individual hospital bills may be different than the charges posted here. This is both allowable and normal as hospitals adjust charges frequently to comply with other regulations. Rates are set on average, and the underlying service charges may vary because they are components of the average. TidalHealth Peninsula Regional and other Maryland hospitals, believe that it is impractical to update charges that are posted more than twice per year because charges change frequently.
---
TidalHealth Nanticoke
The information provided below is a comprehensive list of charges for each inpatient and outpatient service or item provided by a hospital, also known as a chargemaster. It is not a helpful tool for patients to comparison shop between hospitals or to estimate what healthcare services are going to cost them out of their own pocket. For more information about the cost of your care, please contact our Business Office staff at 302-629-7946.

Covid-19 Testing Pricing:
#U0002 Real Time PCR $69
#87635 SARS / COV2 PCR $100
#86769 Serology for Covid $119