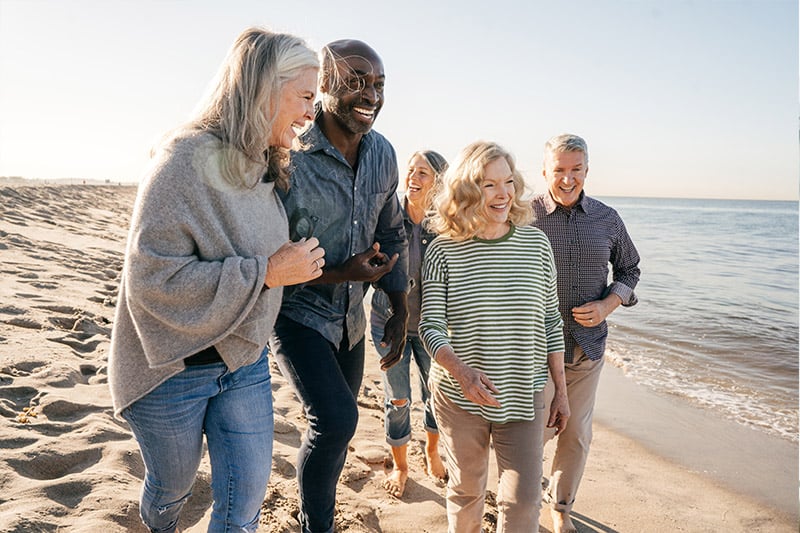 Head and neck cancers can be extremely challenging for the patient as well as their family. From diagnosis to survivorship, there are many procedures and appointments to manage as well as lifestyle changes that need to be addressed.

The Head and Neck Cancer Program at TidalHealth's Richard A. Henson Cancer Institute was developed to assist and support this patient population with the goal of getting them into treatment as soon as possible to ensure the best possible outcome.
---
From the first positive pathology report, the patient is followed closely by the Head and Neck Nurse Navigator. The navigator works with the patient and the healthcare team to assist them with the many hurdles they may face.
The navigator coordinates the patient's appointments and care including, but not limited to: Medical Oncology, Radiation Oncology, PET scans, dental assessment and extractions if indicated, feeding tube placement and care, port placement, CT Simulation, infusions, additional testing and treatment start, and referrals to Palliative Care and Social Work as needed. Navigators also offer emotional support as not only the diagnosis but the treatment can be overwhelming.
A Registered Dietitian, who is board certified in oncology nutrition, plays an important role in the program. They work closely with the navigator to provide the best, coordinated plan of care possible for each patient. At time of diagnosis, malnutrition is present in up to 50% of patients. Many patients begin treatment already experiencing dysphagia, odynophagia, and dry mouth or taste changes. These problems often persist or worsen during the course of treatment, impacting nutrition. Our Registered Dietitian provides individualized, evidence-based recommendations to help improve intake and nutrition status. The dietitian and navigator frequently meet with patients to teach and reinforce education involving tube feeding and care. At times, we may administer tube feedings while the patients are in the cancer center for treatments. This time allows us to get to know our patients and better assess their needs.
The Head and Neck Cancer Program was designed to provide patient centered care to this high-risk population. The nurse navigator provides a point of contact for these patients as they proceed from diagnosis through survivorship. In addition to reducing barriers to care and providing our patients with guidance throughout the continuum of care, a nurse navigator is a friendly face patients are able to contact with questions and concerns as they arise. This lessens patient anxiety and improves patient compliance.