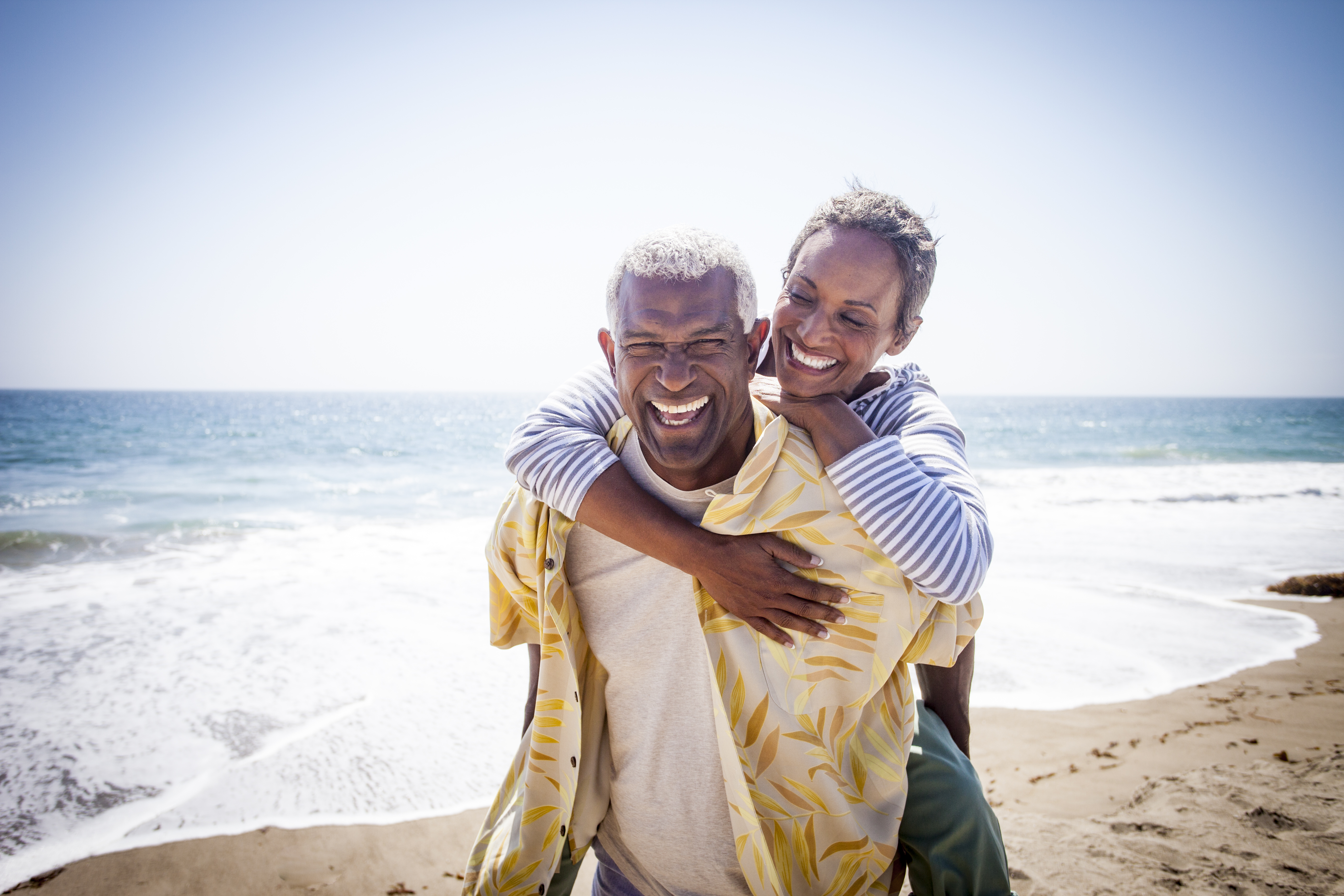 Whether it's performing surgery to treat lungs affected by cancer or screening for lung cancer with a low-dose CT scan, TidalHealth has a team of specialists dedicated to saving and improving lives on Delmarva.
---
Thoracic Oncology
The TidalHealth Richard A. Henson Cancer Institute offers a comprehensive thoracic oncology program to evaluate patients with lung and esophageal disorders. Our program brings together cancer specialists dedicated to providing high-quality, compassionate care focused on personal diagnosis and treatment plans. Our patients get access to state-of-the-art diagnostic and treatment facilities. This multidisciplinary approach means patients receive diagnosis and treatment as quickly as possible in collaboration with experts from a variety of specialties. 
For more information, call 410-543-7012 or 1-866-9-CANCER (922-6237).
---
Screening
According to the American Lung Association, lung cancer is the leading cancer killer in both men and women in the United States. It causes more deaths than the next three most common cancers combined: colon, breast and prostate. 
TidalHealth offers lung cancer screenings with the use of low-dose computed tomography (CT) scan. This test is offered to people at a high risk for lung cancer. Using much less radiation than a typical CT of the chest, it can detect small nodules, which are not seen on a screening chest x-ray. 
Eligibility and coverage may vary depending on your insurance plan, but the US preventative services task force (USPSTF) recommends annual screening for patients meeting the following eligibility criteria:
Age 50—80 years
No signs or symptoms of lung cancer
Tobacco smoking history of at least 20 pack-years (one pack year= smoking one pack per day for 1 year)
Currently smoke or quit within the last 15 years
To schedule a lung cancer screening or for more information, call 410-543-7012 or 1-866-9-CANCER (922-6237).