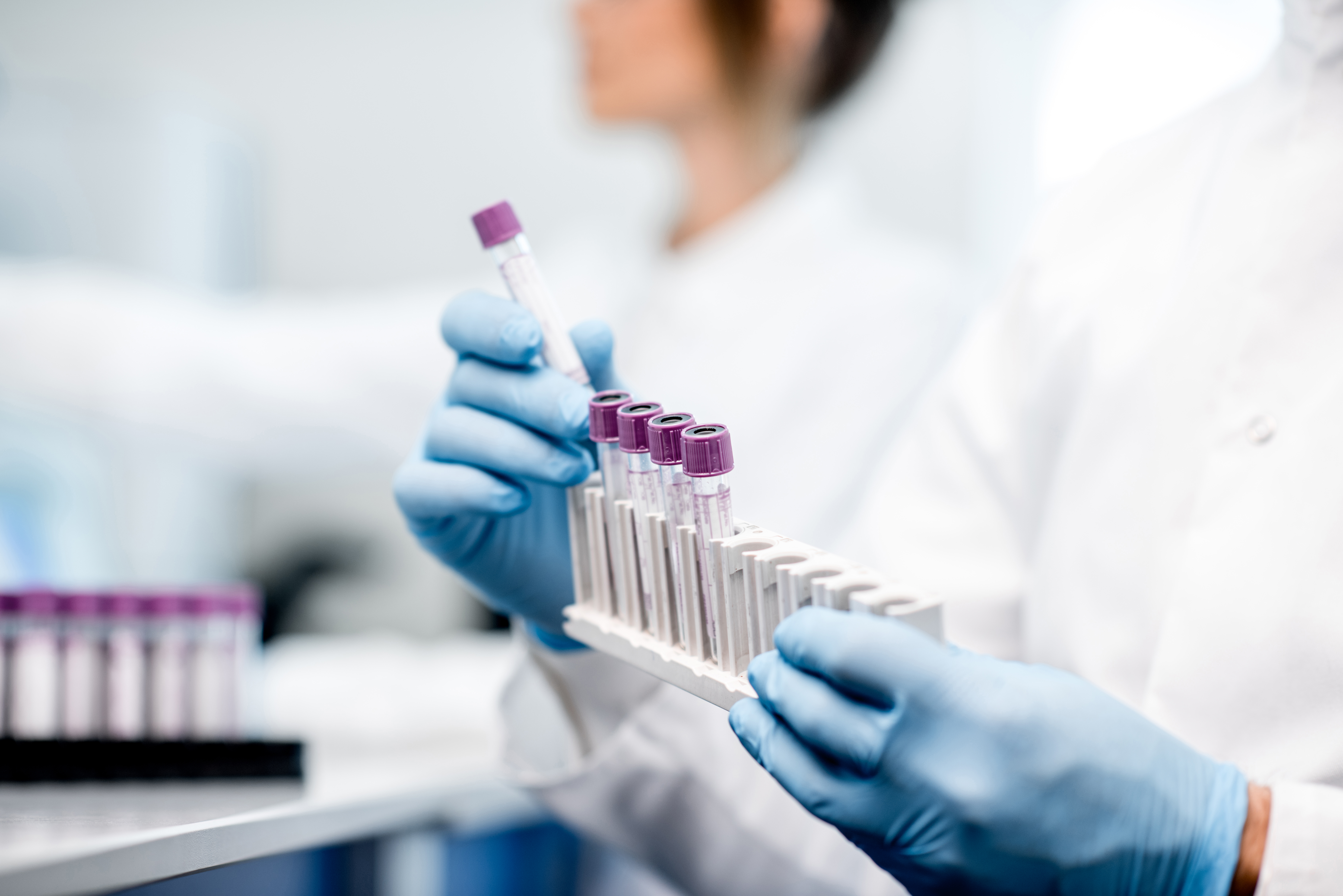 Overview
The list below provides information and links to organizations and other resources that may be helpful when searching for more information about clinical trials.
---
Common links of interest
Professional Organizations
Oncology
Cardiology
General
Research Article Databases
PubMed

PubMed is a free search engine accessing primarily the MEDLINE database of references and abstracts on life sciences and biomedical topics. The United States National Library of Medicine at the National Institutes of Health maintain the database as part of the Entrez system of information retrieval.