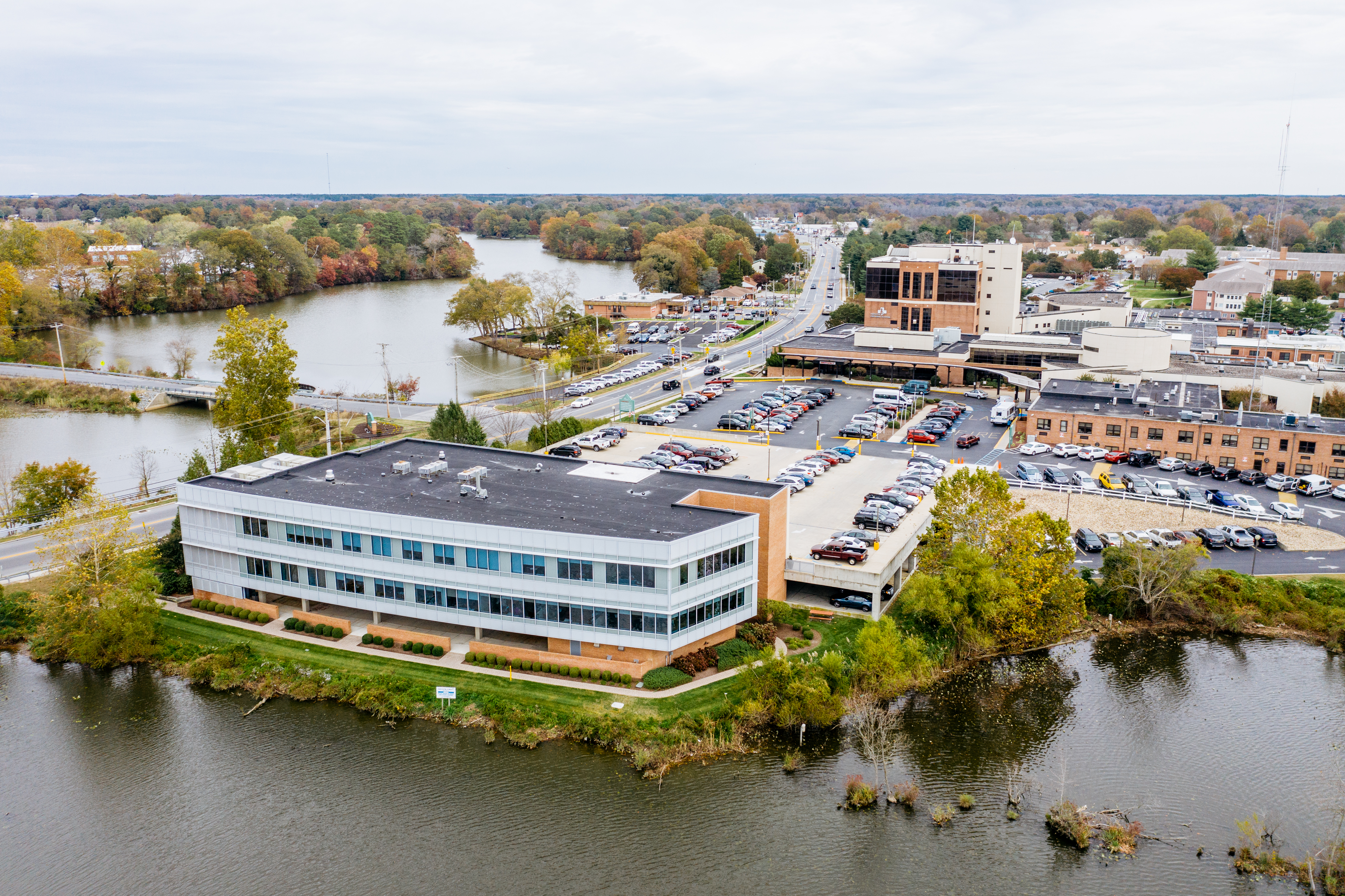 TidalHealth Nanticoke: Patient Portal
The Patient Portal is a secure online tool to access your health information, request appointments and refills, or communicate with your care team. At TidalHealth Nanticoke, we have a single portal for both your hospital records and your TidalHealth providers office records.
---
Healthlife Mobile Application 
HealthLife is a mobile application for our Patient Portal. The online medical records content shown in the app is the same information available on the website. You can download the application for Apple and Android devices today:
---
Using our Patient Portal, you can:
View and request appointments
Pre-register for an appointment by completing online patient forms
Track your medication and pharmacy information
Request prescription refills
Review test results and hospital discharge instructions
Check an account balance
Access helpful patient education resources
Send secure messages to your healthcare provider's office
In addition to requesting appointment reminders by email, you can get appointment reminders sent to you by text messaging. Standard text messaging fees apply. Email and text message reminders are sent 48 hours prior to your upcoming appointment.
For more information about our Patient Portal or to request a login, call 302-536-5284.