Posted In New Providers on April 29, 2022
Image: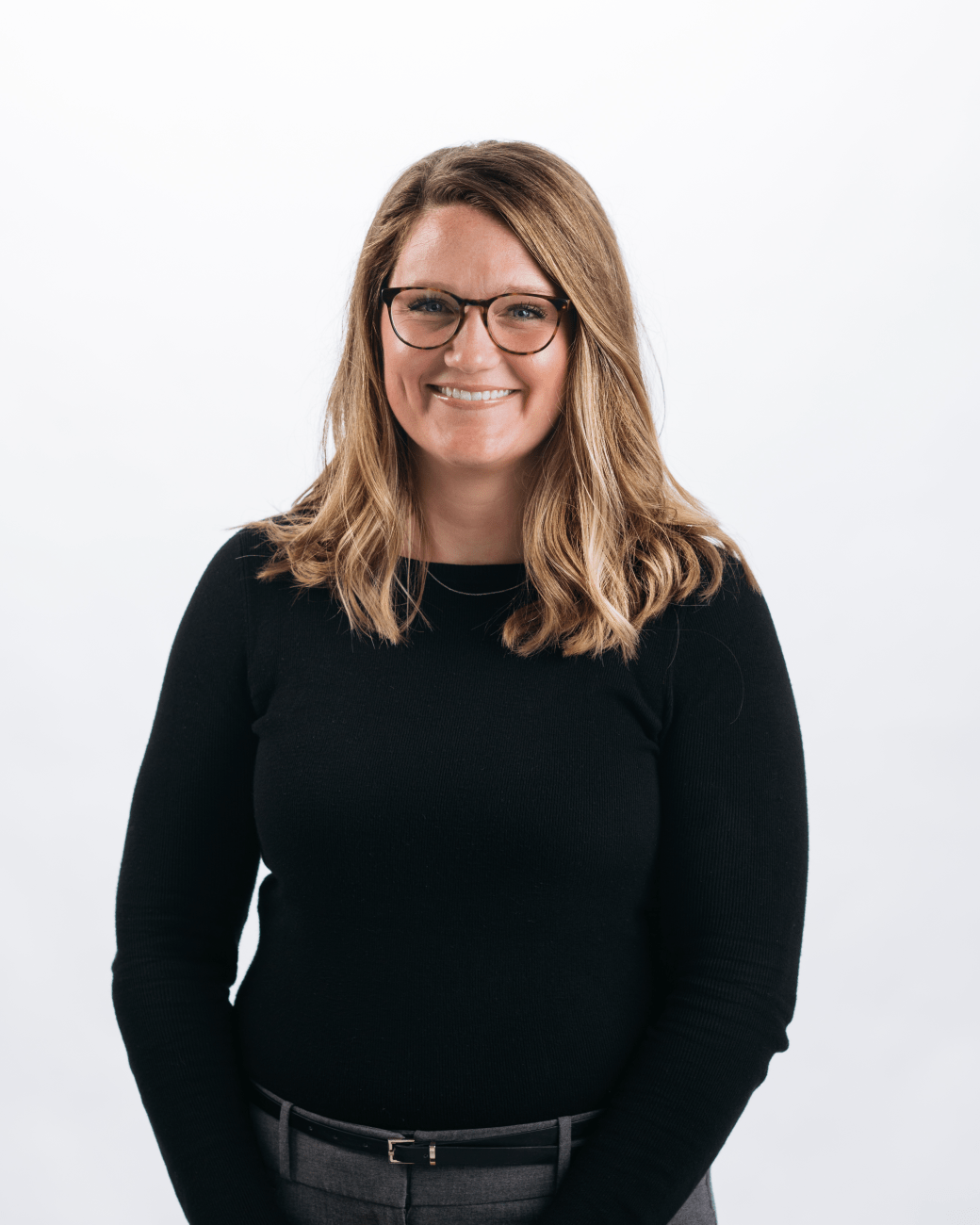 TidalHealth is pleased to welcome Alexandra McDermott, APRN, FNP, to TidalHealth Primary Care in Millsboro.
McDermott received her bachelor's degree in exercise science from Slippery Rock University of Pennsylvania in Slippery Rock, Pa. She later earned her bachelor's degree in nursing from Pennsylvania State University College of Nursing in University Park, Pa., and then went on to earn her master's degree in nursing, with a focus on Family and Individual Across the Lifespan, from Drexel University in Philadelphia, Pa.
McDermott is a board-certified Family Nurse Practitioner through the American Association of Nurse Practitioners. When she is not seeing patients, she enjoys spending time at the beach with her husband and son.
TidalHealth Primary Care in Millsboro is located at 30265 Commerce Drive. To schedule an appointment, call 302-732-8400 or visit tidalhealth.org.