Posted In New Providers on February 01, 2022
Image: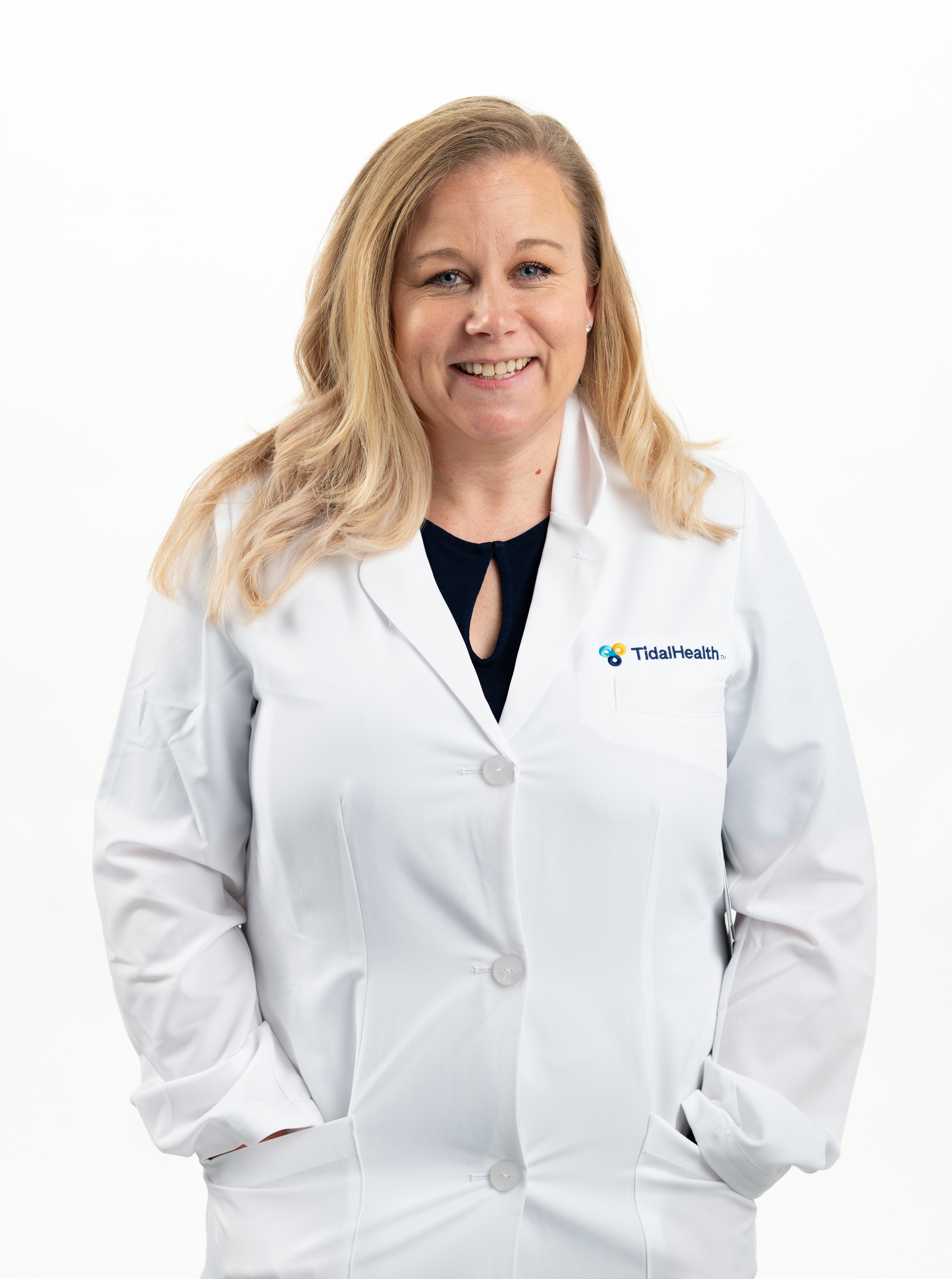 TidalHealth is pleased to welcome Danniell Hicks, APRN, MSN, FNP-C, to TidalHealth Endocrinology in Seaford, Delaware. She will practice alongside Dr. Elayyan and Dr. Padilla.
Hicks has been in the nursing and healthcare field for 18 years as a Registered Nurse at both TidalHealth Peninsula Regional and TidalHealth Nanticoke. Hicks obtained her APRN and Master's degree in nursing from Wilmington University.
Hicks has clinical experience as a registered nurse in acute care, critical care, care coordination and home health. She has been a member of the American Association of Nurse Practitioners (AANP) since 2019. When Hicks is not treating patients, she enjoys making crafts, gardening, baking and watching her kids' activities.
TidalHealth Endocrinology in Seaford is located at 100 Rawlins Drive. To schedule an appointment, call 302-990-3300.