Posted In New Providers on March 08, 2021
Image: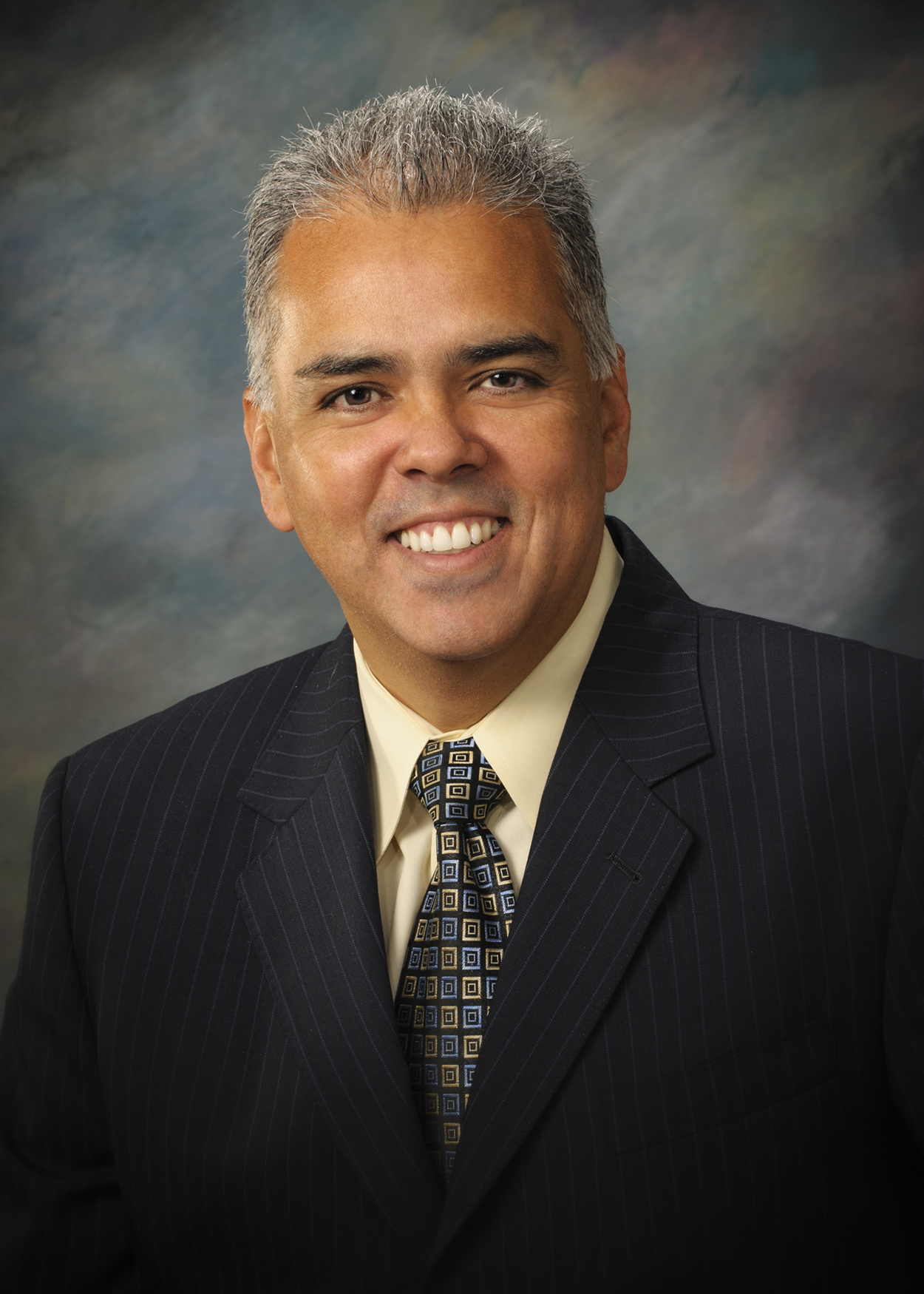 Dr. Alvaro Buenano, a cardiologist, has joined TidalHealth Cardiology. With over 30 years of experience in the medical field, Dr. Buenano has a vast experience with cardiac care and adult congenital cardiac disorders in Sussex County. 
Dr. Buenano is board certified in Cardiology and Internal Medicine. He received his Doctor of Medicine from Universidad de los Andes in Merida, Venezuela. He completed his residency in Internal Medicine at Mount Sinai Medical Center in Miami, Florida. His professional affiliations include the American College of Cardiology and the Medical Society of Delaware. 
TidalHealth is pleased to welcome Dr. Buenano and the rest of the Nanticoke Cardiology providers to its wide network of physicians, where they will continue to provide the same exceptional care in Sussex County, that they have since 1985. They will maintain all current services and their location will remain the same. The office can be reached at 302-629-9099 or visit tidalhealth.org.