Posted In New Providers on March 08, 2021
Image: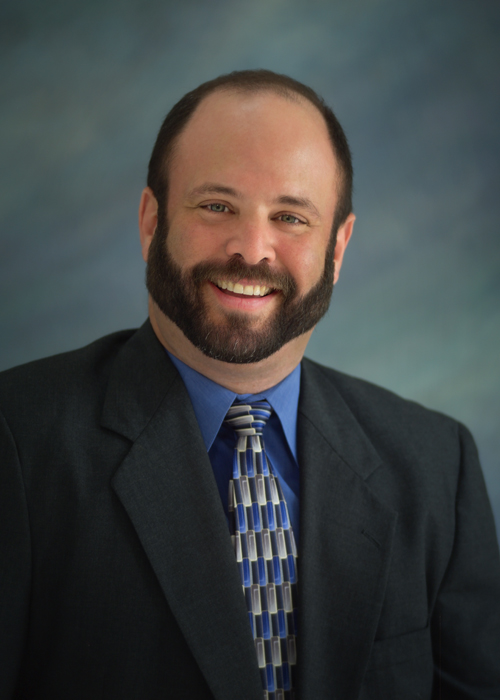 Dr. Angel Alicea, a cardiology specialist, has over 33 years of experience in the medical field and a vast experience with heart conditions in Sussex County.  Dr. Alicea is now part of TidalHealth Cardiology as of February 1, 2021. 
Dr. Alicea is board certified in Cardiology and Internal Medicine. He received his medical degree from Universidad Central Del Caribe Escuela de Medicina in Bayamon, Puerto Rico. He completed his residency at Sinai Hospital of Baltimore and his fellowship at Barnes-Jewish Hospital of St. Louis Washington University in St. Louis, Missouri. He is a Fellow of the American College of Cardiology. 
TidalHealth is pleased to welcome Dr. Alicea and the rest of the Nanticoke Cardiology providers to its wide network of physicians, where they will continue to provide the same exceptional care in Sussex County, that they have since 1985. They will maintain all current services and their location will remain the same. The office can be reached at 302-629-9099 or visit tidalhealth.org.