Posted In New Providers on April 01, 2021
Image: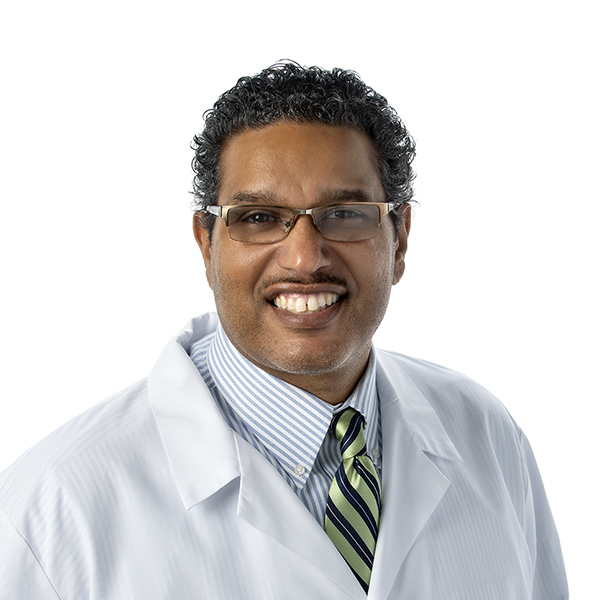 Arthur Thorpe, MD, has joined TidalHealth, providing gynecology care at the new TidalHealth Gynecology office in Salisbury, where he is accepting new patients.
Dr. Thorpe attended Howard University College of Medicine in Washington, DC. He completed his residency at York Hospital in York, Pennsylvania, and a fellowship in minimally invasive gynecologic surgery at Halifax Medical Center in Daytona Beach, Florida. He is board certified in OB/GYN by the American Board of Obstetrics and Gynecology. At this time, he is only accepting gynecology patients.
The new TidalHealth Gynecology office is located at 400 Eastern Shore Drive, Suite 204, Salisbury, MD 21804, and may be reached at 410-912-6716. Schedule your appointment online with Dr. Thorpe here. Dr. Karin DiBari is also providing care at the new office.