Posted on January 05, 2022
Image: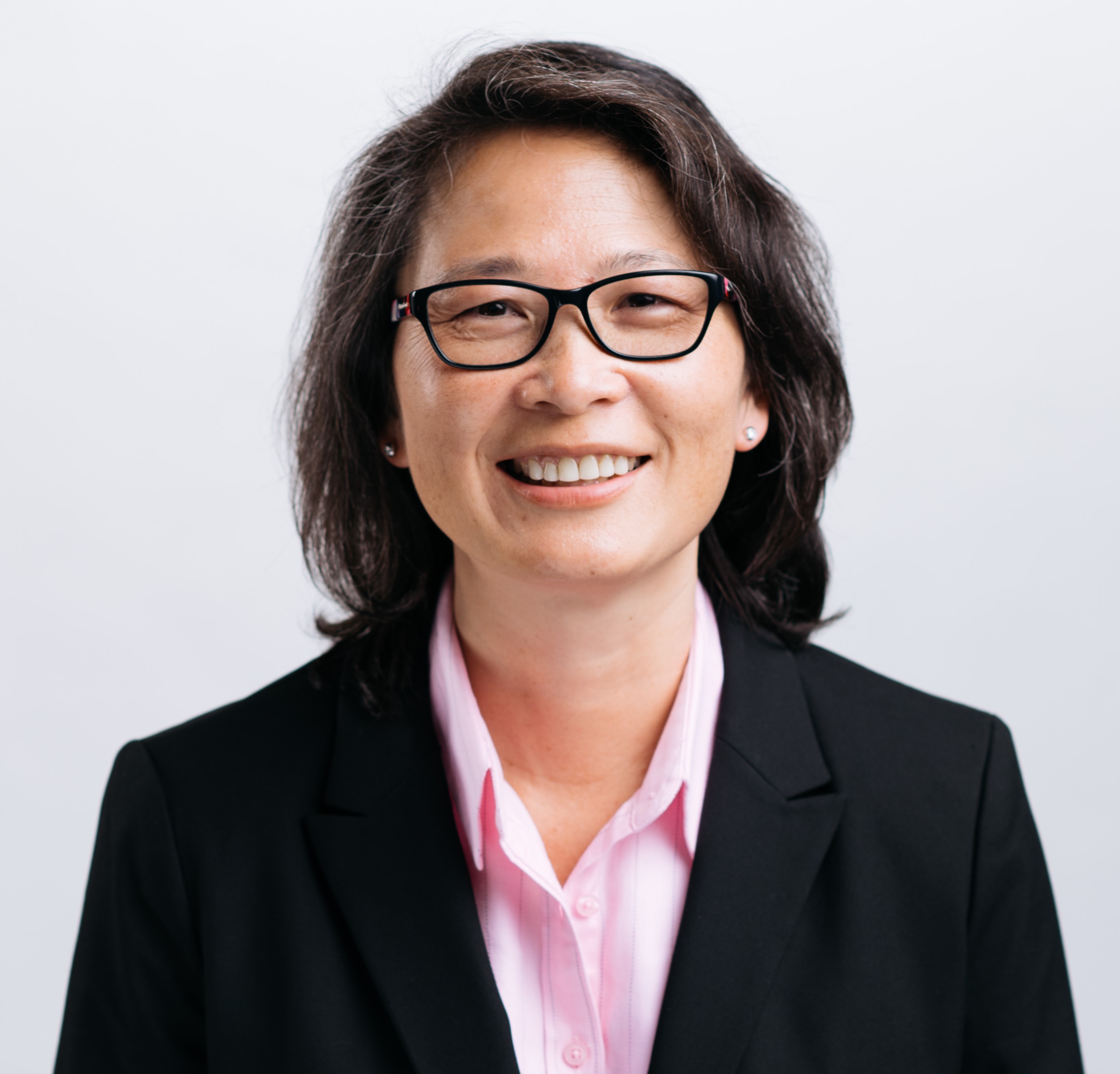 Simona Eng, DO, was recently named the Interim Chief Medical Officer (CMO) of TidalHealth Peninsula Regional.
Dr. Eng will now provide executive leadership for a medical staff of more than 300 physicians with privileges to practice medicine at the Salisbury, Maryland hospital.
Dr. Eng succeeds Charles "C.B." Silvia, MD, who retired from TidalHealth on January 4, 2022.
Dr. Eng, a hospitalist, first joined TidalHealth in 2001. She is a previous President of the Medical Staff, the first woman in the 125-year history of TidalHealth Peninsula Regional to serve in that distinguished role. Dr. Eng currently also serves as the Chairman of the Medical Education and the Pharmacy, Nutrition and Therapeutics Committees, and is a Past Chief of the Department of Medicine.  
Dr. Eng received her medical degree from the Philadelphia School of Osteopathic Medicine in Philadelphia, Pennsylvania, and completed her internship and residency at the UMDNJ School of Osteopathic Medicine in Stratford, New Jersey. She has been with TidalHealth's Hospitalist service for 20 years, and has led that group as Medical Director since 2004. She is board-certified by the American Board of Internal Medicine, and is a Fellow of the American College of Osteopathic Internists and a Senior Fellow in Hospital Medicine.
Dr. Silvia, who had served as TidalHealth's Vice President of Medical Affairs and CMO since 2011, was first granted privileges at TidalHealth Peninsula Regional in 1985 and managed an extremely successful internal medicine private practice prior to joining the health system.
He has also served as Chief of Medicine, President of the Medical Staff, Chairman of the Professional Review Committee and Chairman of the Credentials Committee. Dr. Silvia is a graduate of the University of Maryland Medical School and a Salisbury, Maryland native. He was the 1974 Valedictorian of Wicomico Senior High School.
"Drs. Silvia and Eng have been tremendous team members at TidalHealth for many years. We wish Dr. Silvia the best in retirement and are confident that Dr. Eng will provide excellent stewardship of this role until a full-time team member is identified," said Steve Leonard, President/CEO of TidalHealth. "A national search has been underway for several months and we expect to have a candidate identified by early spring."
In her interim role at TidalHealth Peninsula Regional, Dr. Eng will be responsible for physician relationships and clinical service performance related to quality, compliance, peer review and physician recruitment.  She will also provide executive oversight for TidalHealth's Medical Education and Residency program.