Posted on May 09, 2022
Image: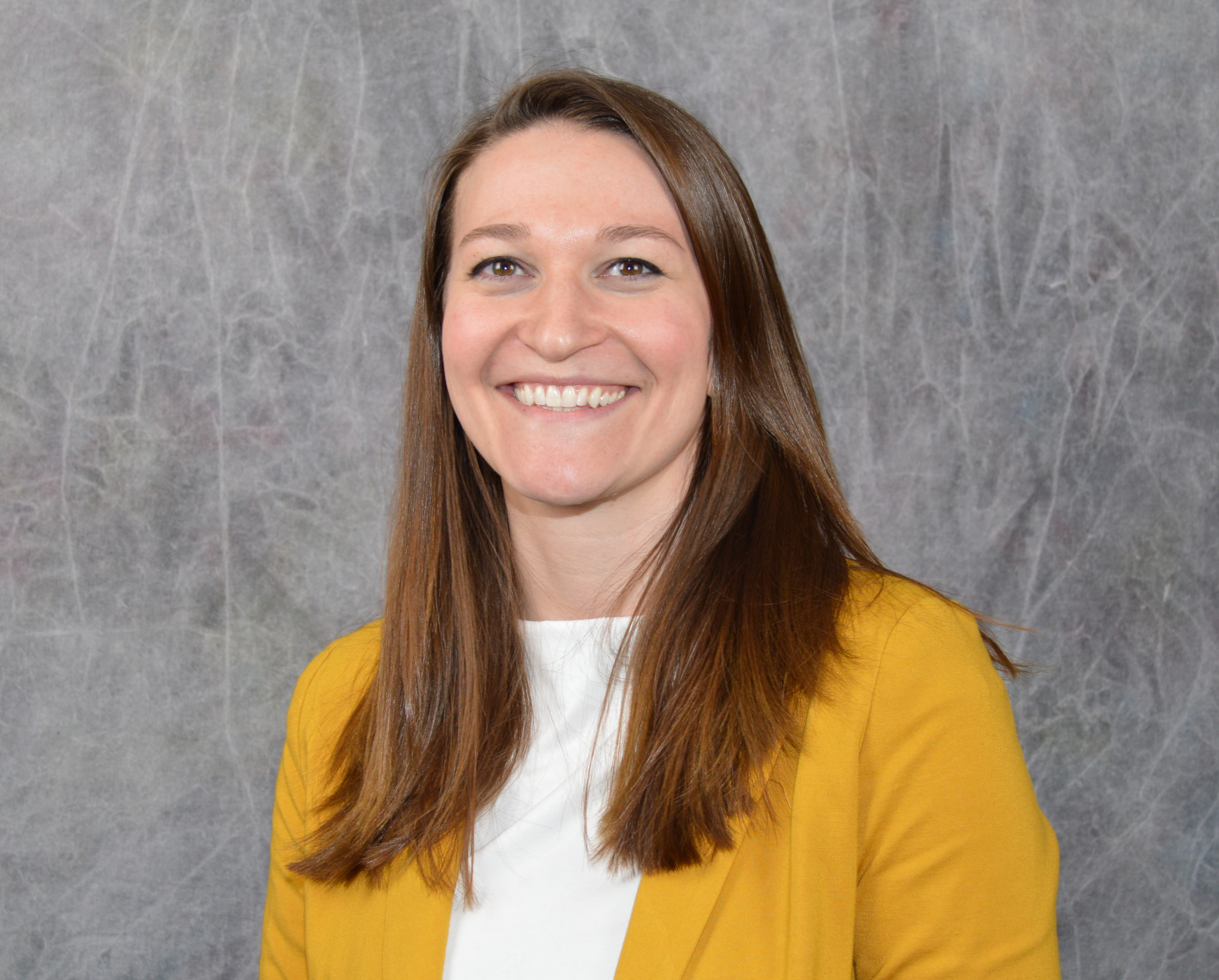 The American College of Osteopathic Family Physicians (ACOFP) honored Hilary S. Haack, DO, as the 2022 ACOFP New Osteopathic Family Physician of the Year on Saturday, March 19, during the ACOFP 59th Annual Convention & Scientific Seminars. This annual award recognizes physicians who have made significant contributions to family medicine 2–5 years after entering the specialty.
Dr. Haack is a family physician at TidalHealth Primary Care in Millsboro, Delaware, where she serves as supervising physician for several advanced practice providers. Her professional focus is on nutrition and weight management, as well as preventive medicine.
First joining ACOFP in 2009 as a student member while attending the Philadelphia College of Osteopathic Medicine, Dr. Haack has chaired, co-chaired and been a member of multiple committees over the years, including the New Physicians Committee and the Task Force on Convention Innovation. In 2015–16, she served as resident governor to the ACOFP Board of Governors. Dr. Haack is also a member of the Pennsylvania Osteopathic Family Physician Society (POFPS) Board of Trustees and of the Pennsylvania Osteopathic Medical Association.
In her nomination letter, ACOFP Governor Rebecca D. Lewis, DO, FACOFP, wrote, "Through all of her leadership, [Dr. Haack] has excelled as a leader with innovative ideas to bolster the involvement of our younger physicians and been a strong supporter of the students, residents and new physicians."
"I am thrilled about the deserved recognition Dr. Haack has received from the ACOFP and hope this inspires other physicians to be equally as devoted," added Karin DiBari, MD, President of TidalHealth's network of primary care and specialty physicians. "We need more like her who work hard in direct patient care, balance family and yet give back to our medical community."