Posted In New Providers on September 21, 2022
Image: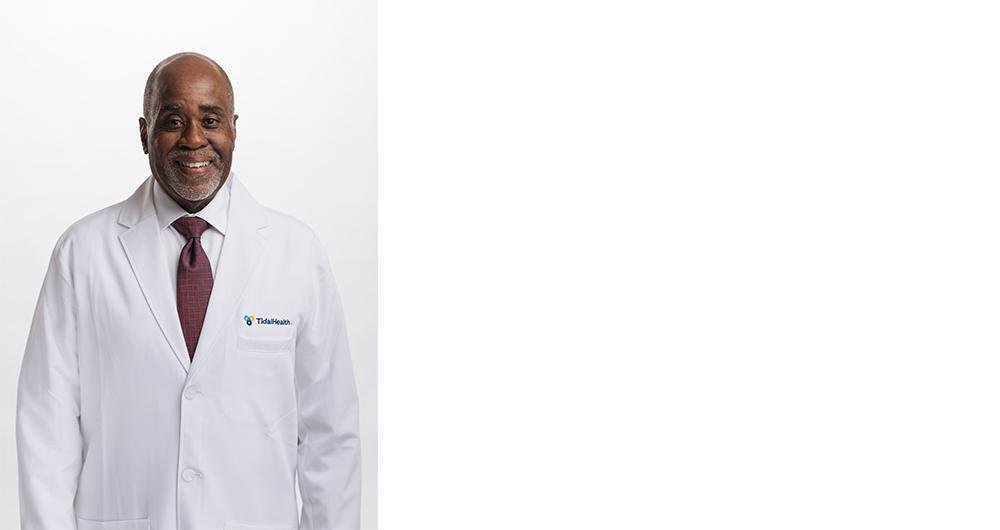 TidalHealth is pleased to welcome John McKnight, MD, MBA, to TidalHealth Medical Oncology and Hematology in Salisbury, Md.
Dr. McKnight received his medical degree from Howard University College of Medicine in Washington, D.C. He completed his internship in Internal Medicine at D.C. General Hospital and his residency at the University of Pittsburgh, Presbyterian University Hospital in Pittsburgh. He then completed his fellowship in Medical Oncology at the National Cancer Institute at the National Institutes of Health (NIH) in Washington, D.C. Dr. McKnight also earned his MBA focusing on Medical Management from Johns Hopkins University, School of Professional Studies in Business and Education.
 
Dr. McKnight is board certified in medical oncology from the American Board of Internal Medicine and American Board of Medical Specialties. He is a member of the American College of Physicians, American Society of Clinical Oncology, American Medical Association and National Medical Association. Dr. McKnight has presented and authored many publications and is involved with several community cancer organizations. 
 
Dr. McKnight will see oncology patients at the TidalHealth Richard A. Henson Cancer Institute in Salisbury, Md. To refer a patient, call 410-543-7006.