Posted In New Providers on March 08, 2021
Image: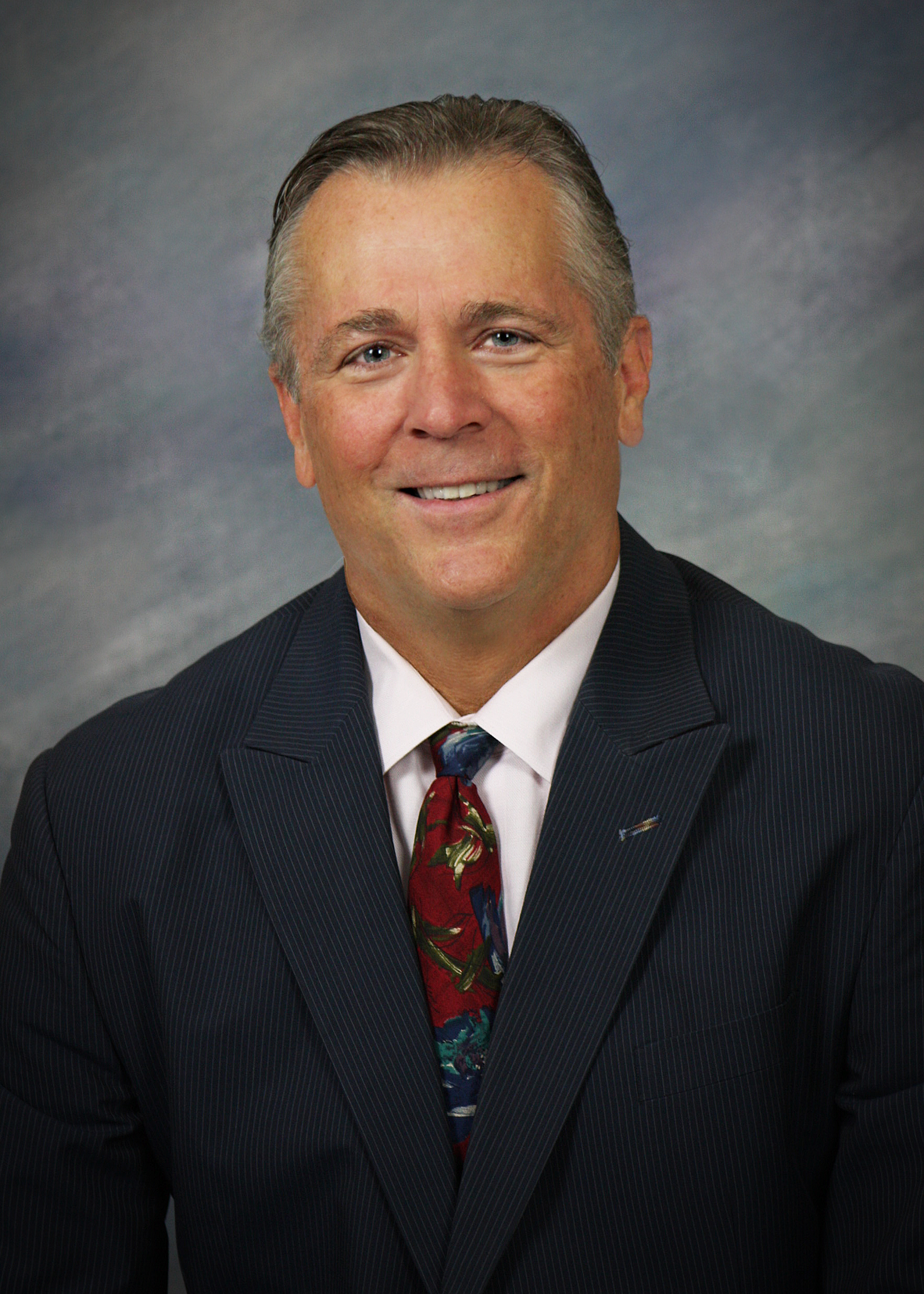 Dr. Richard Simons has been providing cardiology care to Sussex County since 1985 as one of the founding partners of Nanticoke Cardiology in Seaford, Delaware – now part of TidalHealth Cardiology as of Feb. 1, 2021.
Dr. Simons received his medical degree from the Philadelphia College of Osteopathic Medicine in Philadelphia. He completed his medical residency at the John F. Kennedy Memorial Hospital in New Jersey, his cardiology fellowship at the Deborah Heart and Lung Center in New Jersey. 
Dr. Simons is a member of the American College of Cardiology, American Medical Association, American Osteopathic Association and the Delaware Medical Society. He has served as Chief of Cardiology, Director of Intensive Care, Director of Cardiac Rehab and President of the Nanticoke Physician Network at the former Nanticoke Memorial Hospital. 
TidalHealth is pleased to welcome Dr. Simons and the rest of the Nanticoke Cardiology providers to its wide network of physicians, where they will continue to provide the same exceptional care to the Lower Sussex Shore that they have since 1985. They will maintain all current services and their location will remain the same. The office can be reached at 302-629-9099, or visit tidalhealth.org.