Posted In New Providers on July 13, 2021
Image: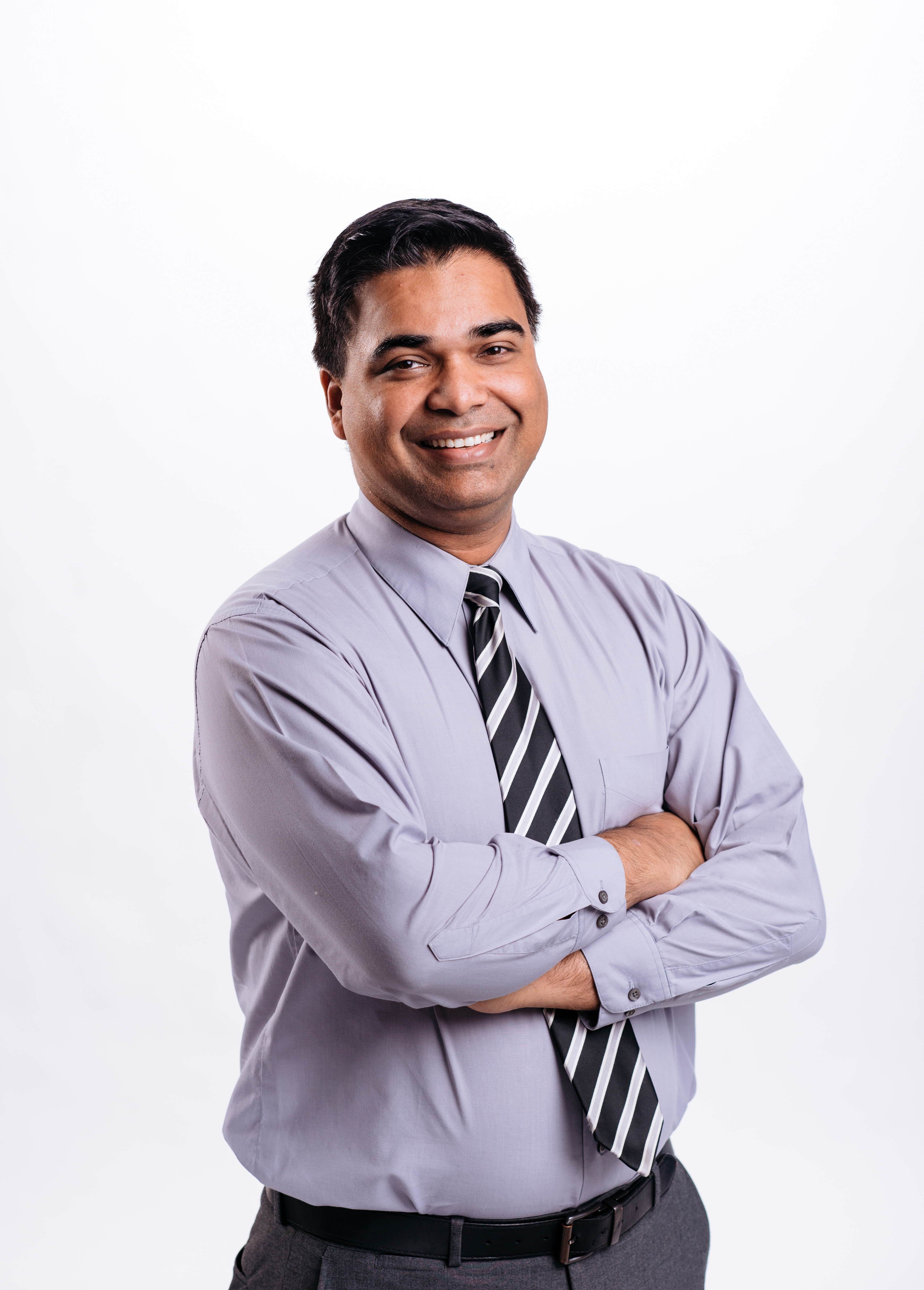 Maninder Singh, MD has joined TidalHealth's network of physicians as a cardiologist. network. Dr. Singh will be providing care at the TidalHealth Cardiology office located at 400 Eastern Shore Drive in Salisbury. 
Dr. Singh earned his medical degree from Armed Forces Medical College in India.  He went on to complete his Internal Medicine residency from Guthrie/Robert Packer Hospital in Sayre, Pennsylvania, where he later completed his cardiology fellowship in Cardiovascular Disease.  He then completed his Interventional Cardiology fellowship at Temple University Hospital in Philadelphia. 
Dr. Singh is board certified in cardiovascular disease/cardiology and internal medicine by the American Board of Internal Medicine. He is also board certified in Nuclear Cardiology and Echocardiography.