Posted on May 23, 2022
Image: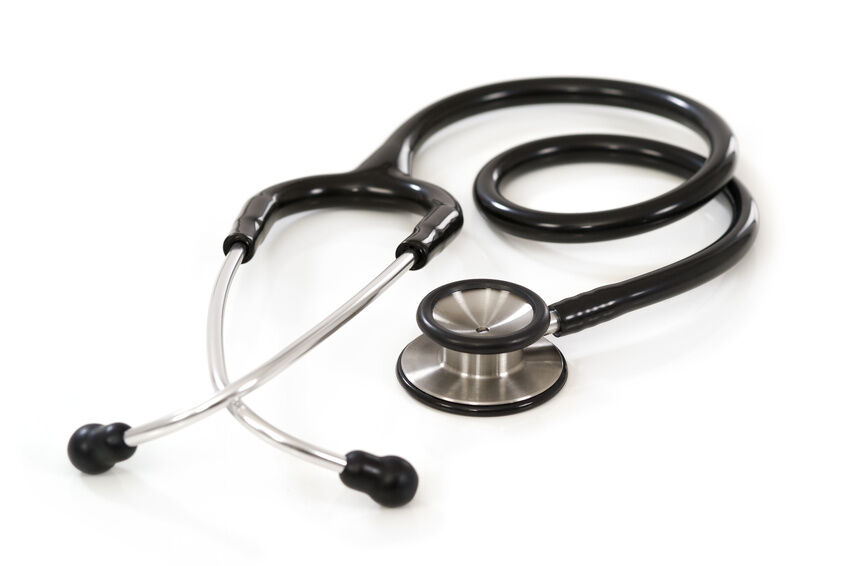 TidalHealth is steadily working to prepare for the next generation of physicians who have selected the health system for their residency training in Internal Medicine. The 10 doctors, chosen from an initial field of more than 2,000 applicants, will be the first class of residents in the 125-year history of TidalHealth, and will arrive to begin their graduate medical education in July.
"Our residents will not only practice medicine, but will also participate in quality improvement and patient safety and clinical research to improve the quality of patient care," said Hameem Kawsar, MD, PhD, FACP, Program Director of TidalHealth's Internal Medicine Residency Program. "Our main focus is to train highly skilled, clinically competent physicians who will treat their patients with respect and compassion, and practice cost-conscious and evidence-based medicine."
A resident doctor is a doctor in training who is taking part in a graduate medical education (GME) program. They have already graduated medical school as an MD or a DO, but cannot practice independently until the completion of their residency. Physicians in a GME program continue their education, see patients and train for three years in a specialized field, like internal medicine, under the watchful eye of a skilled and board-certified physician.
At TidalHealth, that mentoring and onsite medical leadership is provided by is Dr. Sufyan Malik, who on June 6 will transition from his current office to new TidalHealth Community Clinic located at 145 E. Carroll St., Suite 101-102 Salisbury, MD. 21801, on the lower level of the H. Gray Reeves medical building (former location of TidalHealth Primary Care) directly across from TidalHealth Peninsula Regional.
He will continue seeing all of his patients and accept new patients at this location.
Residents will also start accepting and caring for patients at the TidalHealth Community Clinic upon their arrival. They will see patients similarly to a traditional primary care office, but under the supervision of Dr. Malik. They will accept patients 18-year-old and above, treating all medical conditions.
Coming from all over the East Coast, these medical school graduates will train at TidalHealth through June 2025. Each year a new class of 10 will start, so once fully up and running there will be 30 physicians in the program.
Upon their completion of the program, residents will be eligible to take the American Board of Internal Medicine examination to become a board-certified physician. Once they graduate, they can choose to be a primary care physician, a hospitalist, caring for patients who have been admitted to a medical facility or they can pursue further training to become a specialist.
And, possibly do that here. According to the Association of American Medical Colleges, 51.7 percent of physicians who completed residency training from 2011 through 2020 continue to practice in the state where they completed their residencies.
"These bright medical students will bring fresh and up-to-date knowledge and practice to the bedside," added Dr. Kawsar. "Once they graduate, we are hopeful some of them will stay with us to serve patients in this area. They will be part of us, and they will help us build our community on Delmarva."