Posted In Classes and Events on September 10, 2020
Image: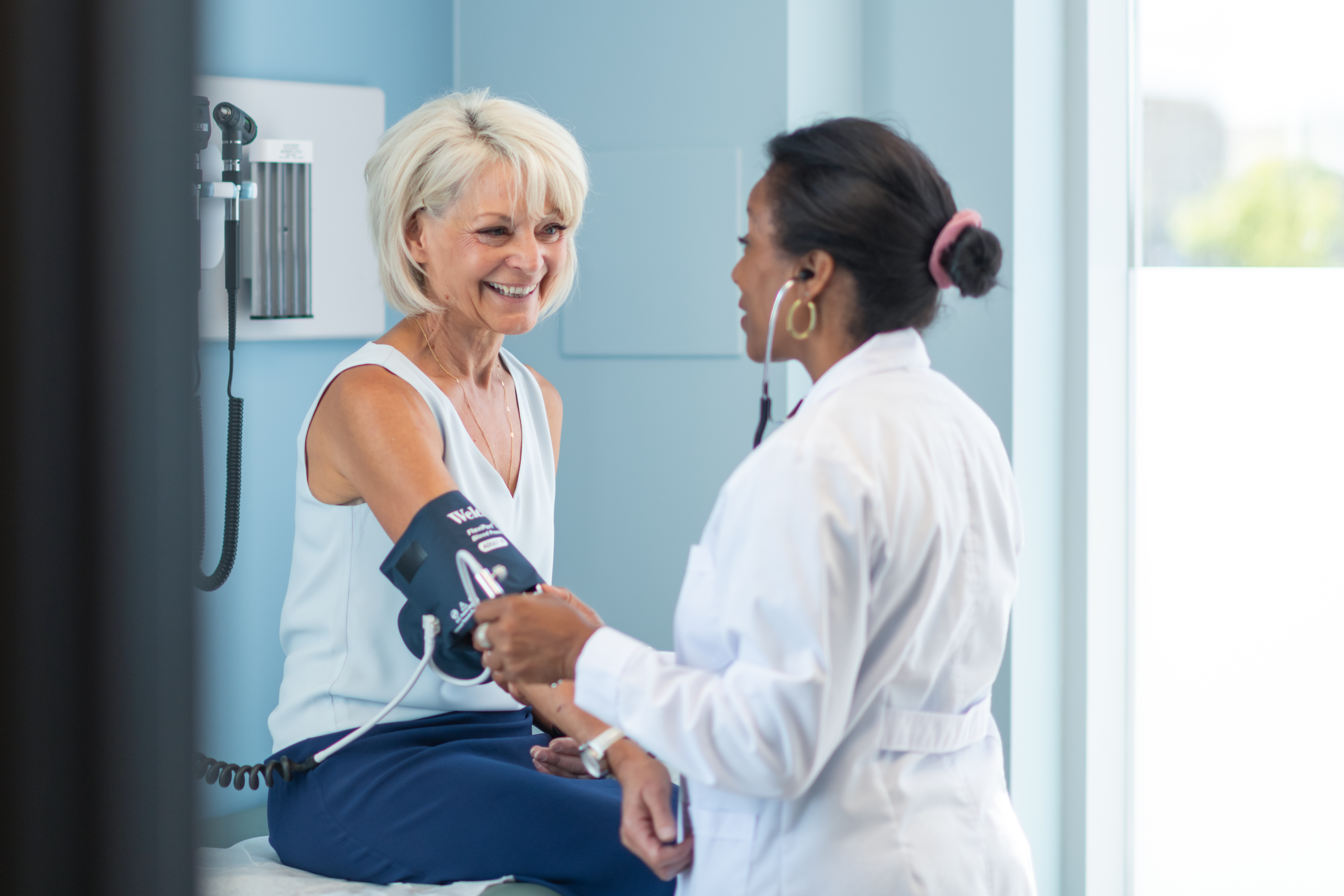 Vascular disease can be a silent killer, and older adults are most at risk. That's why TidalHealth is offering free vascular screenings available for both men and women over the age of 55, by appointment.
Twelve to 20 percent of Americans older than 65 have peripheral arterial disease, but only one-third show symptoms; many people mistake the symptoms of PAD for something else. People over 55 who are at higher risk for vascular disease should be screened to detect these vascular problems before they develop into something much more serious.
Risk factors for vascular disease include smoking, high blood pressure, high cholesterol, diabetes, sedentary lifestyle, obesity, heart disease and a family history of vascular disease.
Symptoms include leg pain when walking, numbness in the leg or foot, stroke-like symptoms (numbness, weakness, dizziness and difficulties with speech or vision), a family history of aneurysm and unexplained abdominal or back pain.
The screenings include ultrasound testing for carotid artery blockage and abdominal aortic aneurysm, and ankle-brachial index tests for peripheral artery disease. 
If you are 55 or older, please call TidalHealth Guerrieri Heart & Vascular Institute at 410-543-7123 to find out if you qualify for the free vascular screenings and to reserve a date and time. No insurance or payment is needed.