Posted In Survivor Story on May 03, 2017
Image: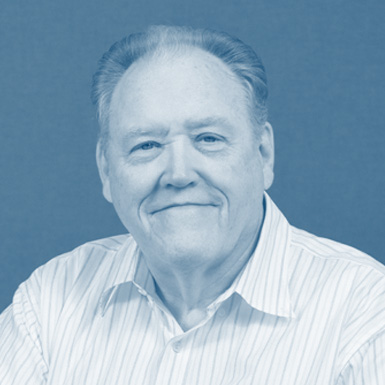 Ernie Matthews is one of the few people who considers himself lucky to have had a kidney stone.
That's because in the summer of 2013, while he was in the hospital for one, a CT scan happened to pick up a spot on the lower lobe of his left lung. His urologist recommended that Matthews follow up on it, so he made an appointment with a pulmonologist. After a more thorough scan and a biopsy, Matthews learned it was lung cancer. Fortunately, it was still at an early stage.
Surgeon Dr. Kurt Wehberg used the DaVinci Surgical System Robot to remove the cancerous lobe.
"I was only in recovery for two or three days," said Matthews.
When the incision site was healed and Matthews was feeling stronger, he began chemotherapy with Dr. Justinian Ngaiza of Peninsula Regional Oncology & Hematology. Matthews was set to have four infusions, three weeks apart, but he suffered a pulmonary embolism between his second and third treatments.
"It was a setback," he said. "I had to go on blood thinners for six months but was able to complete the remaining two infusions during that time frame. "I began CT scans every three months and all scans were clear until the fall of 2015, when a CT scan showed an almost undetectable spot on the very top of my right lung. A biopsy was done but was indeterminant, so the decision was made to remove it. Again Dr. Kurt Wehberg did the robotic surgery. The pathology report confirmed it was also cancerous.
"I've continued to have follow-up appointments and everything has looked clear for the last two plus years" he said, marveling at how fortunate he was to have caught both cancers early. "I had absolutely no symptoms. I am sure if it hadn't have shown up on that scan, they would have grown and grown. Who knows where I would be after the nearly five years have passed since the first diagnosis.
"Matthews went through a series of workouts at Peninsula Regional's Pulmonary Rehabilitation program and said the workouts were very helpful in improving his breathing capacity. "I consider myself to be very fortunate and increasing my activity and keeping a positive outlook has a lot to do with it," he said.