Posted In General News on May 25, 2023
Image: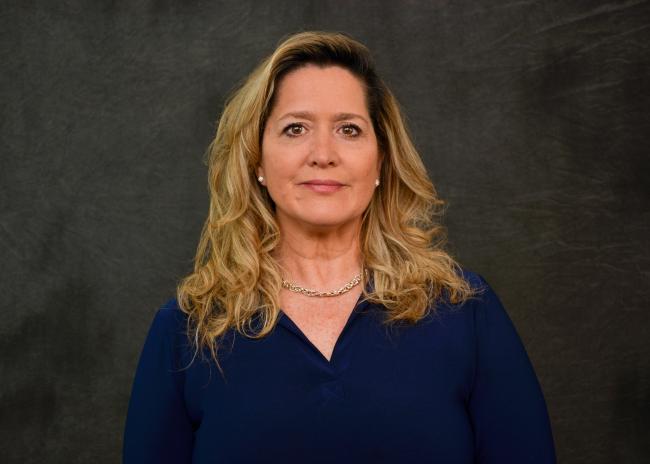 Timothy Feist, Vice President of Ambulatory Services, is pleased to announce Anna Kinney, MBA, CRA, CNMT, ARRT (N), has been named Senior Director of Medical Imaging. In this role, Kinney will have strategic, administrative and operational responsibility for all radiology imaging services offered by TidalHealth.
Kinney comes to TidalHealth with 25+ years of imaging and healthcare leadership experience, most recently serving as Senior Director of Business Operations for Radiology Business Solutions. In this role, she provided executive leadership of all business and financial affairs for four large physician radiology practices across three states.
Prior to that, she was Regional Director of Imaging Services with Ascension – St. Vincent Hospital & Health System for the southwest Indiana region. This included responsibility for all imaging services in the 475-bed main hospital, an orthopedic specialty hospital, a critical access hospital, six outpatient centers, urgent care facilities, a cancer center, and their accredited breast center.
Kinney is a Certified Radiology Administrator and holds a Bachelor of Science from Widener University in Pa., and a Master of Business Administration from Baker College in Mich. She has also achieved Six Sigma Green Belt certification from Villanova University in Pa. A native of Pennsylvania, she is looking forward to an engaging life on the Eastern Shore.