Posted on January 13, 2021
Image: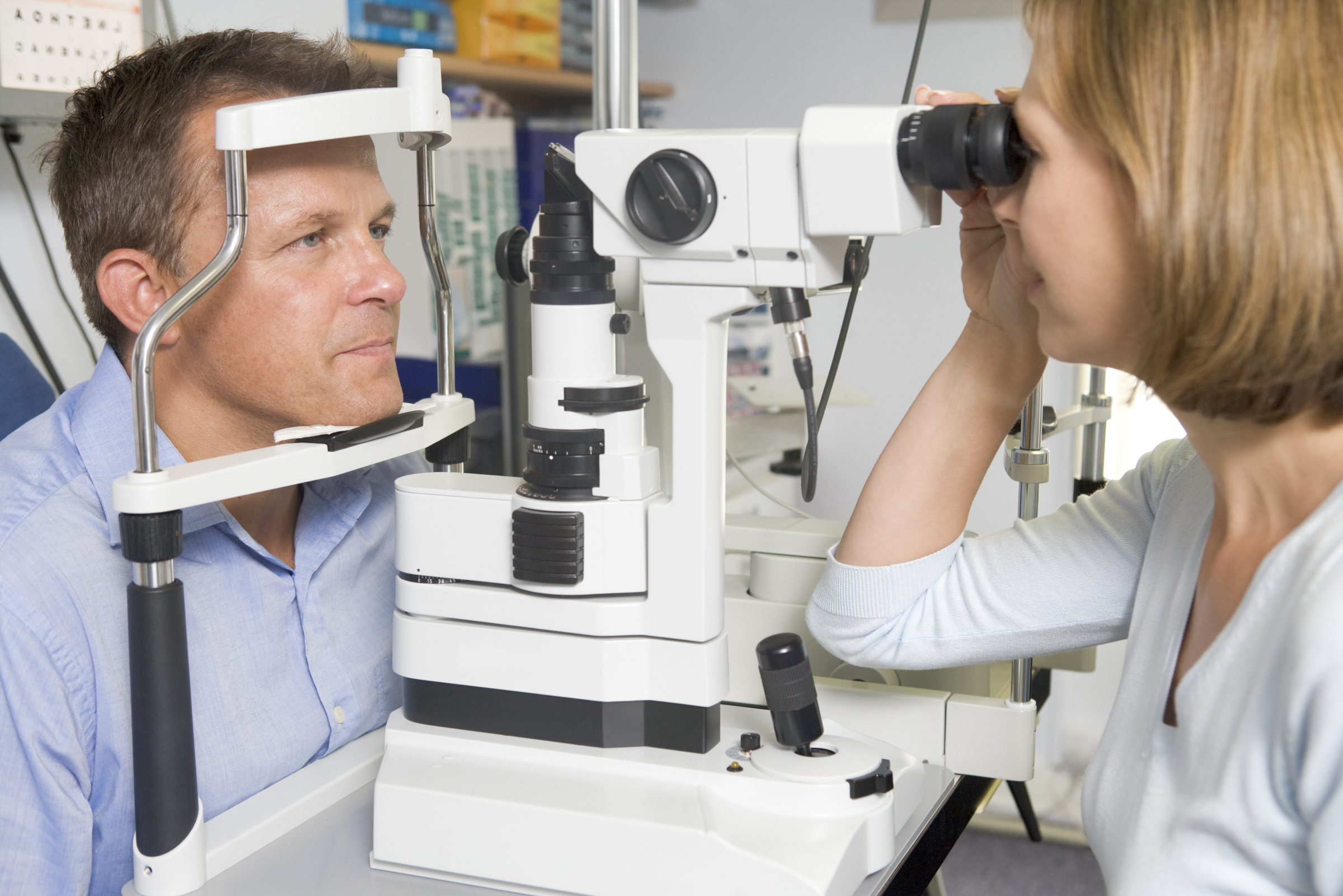 January is National Glaucoma Awareness Month. Did you know:
Glaucoma is a leading cause of vision loss and blindness in the United States. 
Everyone is at risk for glaucoma.
There may be no symptoms to warn you.
Glaucoma can happen in one eye or both eyes.
There's no way to prevent glaucoma.
Vision loss due to glaucoma cannot be recovered.
The only way to find out if you have glaucoma is to get a comprehensive dilated eye exam. 
Early detection and treatment can reduce or prevent further vision loss.
What is glaucoma?
Glaucoma is a group of eye diseases that can cause vision loss and blindness by damaging a nerve in the back of the eye (the optic nerve).
Currently, more than 3 million people in the United States have glaucoma, but only half of those know they have it. The National Eye Institute projects this number will increase to 4.2 million by 2030.
The most common type in the United States is called open-angle glaucoma.  At first, glaucoma doesn't have any symptoms.  Over time, vision is slowly lost, usually starting with side (peripheral) vision.  Over half of the people with glaucoma don't even know they have it until as much as 40% of their vision is lost.
Another form of glaucoma is angle-closure glaucoma, where pressure on the iris interferes with fluid draining. Generally the rise in eye pressure is gradual and there are no noticeable symptoms.
Less commonly, the eye pressure increases rapidly and optic nerve damage can occur quickly. Symptoms are very noticeable in this case, and can include hazy or blurred vision, severe eye and head pain, nausea or vomiting, the appearance of rainbow-colored circles around bright lights, or sudden sight loss. If you experience any of these symptoms, seek immediate care from an eye doctor.

Risk Factors:
Scientists aren't sure what causes the most common types of glaucoma, but many people with glaucoma have high eye pressure and treatments that lower eye pressure help to slow the disease.  Some people with high eye pressure don't get glaucoma – and there's a type of glaucoma that happens in people with normal eye pressure.
Glaucoma can also develop after injuries to the eye (either immediately or years later), head injuries, disease or stroke. The most common cause in sports-related injuries occur in baseball or boxing.
Those at higher risk for developing glaucoma include African Americans over age 40; everyone over 60, especially Hispanics/Latinos; people with a family history of glaucoma; diabetics; and people who are severely nearsighted.
The best defense against developing glaucoma-related vision loss is having routine, comprehensive eye exams. Although there is no cure for any form of glaucoma, early diagnosis and treatment help control the disease and slow the process of vision loss or blindness.