Posted on January 17, 2022
Image: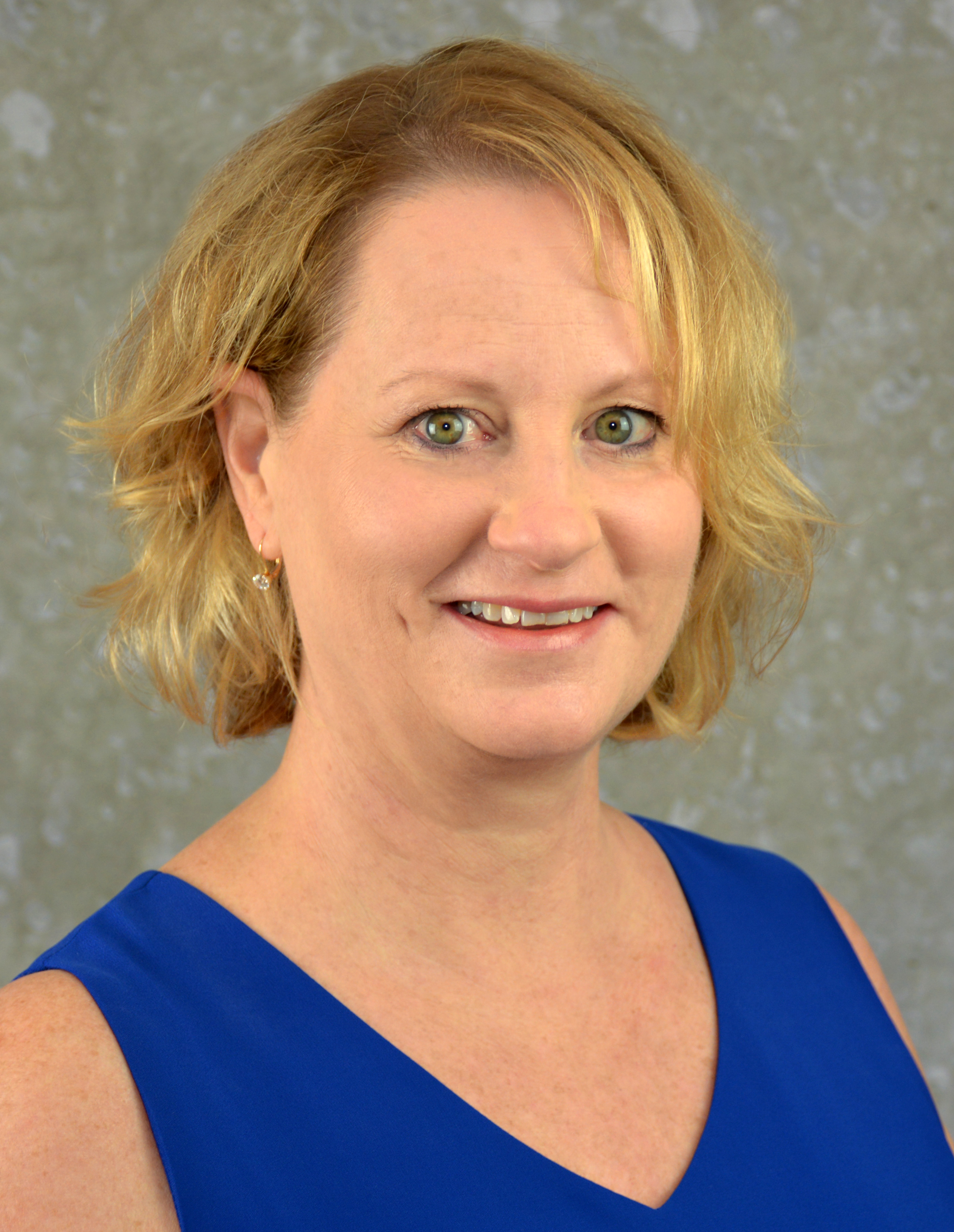 Congratulations to Lisa Hoffman CPMSM in the Medical Staff Services Office on her recent CPMSM certification with the National Association of Medical Staff Services (NAMSS). CPMSM designation stands for Certified Professional Medical Services Management.
NAMSS certifications demonstrate you have the skills and knowledge as defined by the leading authority in the credentialing industry.
Through assessments and credentialing oversight, Medical Staff Professionals (MSP's) are the gatekeepers of patient safety.  Throughout the healthcare organizations, MSP's ensure patients have access to quality healthcare services with practitioners who possess critical knowledge and skills.
CPMSM focuses on the management role in medical services to include functions such as staffing, budgets, medical staff information systems, continuing education, and practitioner/provider recruitment and relations. A CPMSM is an integral part of a credentialing team whose responsibilities include but are not limited to: 
•    Directing, managing, conducting, participating in, and maintaining credentialing and privileging processes, 
•    Ensuring compliance with accreditation standards and regulatory requirements, 
•    Managing departmental operations and facilitating medical services functions,
•    Developing and implementing provider enrollment processes and procedures;
•    Overseeing development of and adherence to
o    Governance bylaws;
o    Department rules and regulations; and
o    Policies pertaining to medical staff, practitioner/provider, and the organization
Please join us in congratulating Lisa on this exceptional achievement!