Posted In Survivor Story on May 03, 2017
Image: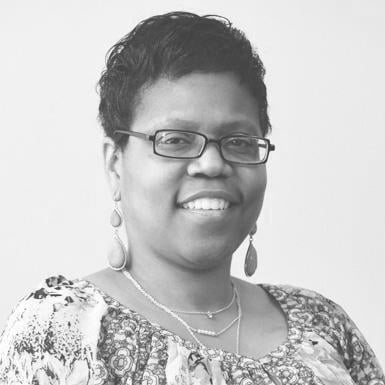 Monica Hutt was 39 years old when she had her first baby, a daughter named Da'mariya. After about a year, Hutt started to worry.
"I know your body changes when you go through childbirth, but something wasn't right," she said.
She went to her doctor, who scheduled some tests, and then a biopsy. It was breast cancer ─ stage 1, grade 3.
"I didn't want to worry anyone," Hutt said. "I went to work afterward… with the word 'cancer' ringing in my head. I couldn't believe I was 40, and I was going to lose my breast, and my hair, too."
Dr. Sechler performed a mastectomy, and Dr. Jason Arrington provided reconstructive surgery. Hutt also had to undergo chemotherapy. Her family all came to support her, especially her mother, Mary. "My family prayed with me and helped me; Women Supporting Women was also a great help." Monica says that was very important in helping her recover.
"I am a strong person, but these are the times when it is important to get support. I encourage everyone facing this diagnosis: Do what the doctors tell you, believe in yourself, and get support." Hutt worked through her treatment and kept up with her busy toddler. She says the experience has given her a new perspective on life.
"I always used to be afraid of flying, but just recently I flew for the first time. If I can face breast cancer, I can fly!"