Posted on December 23, 2020
Image: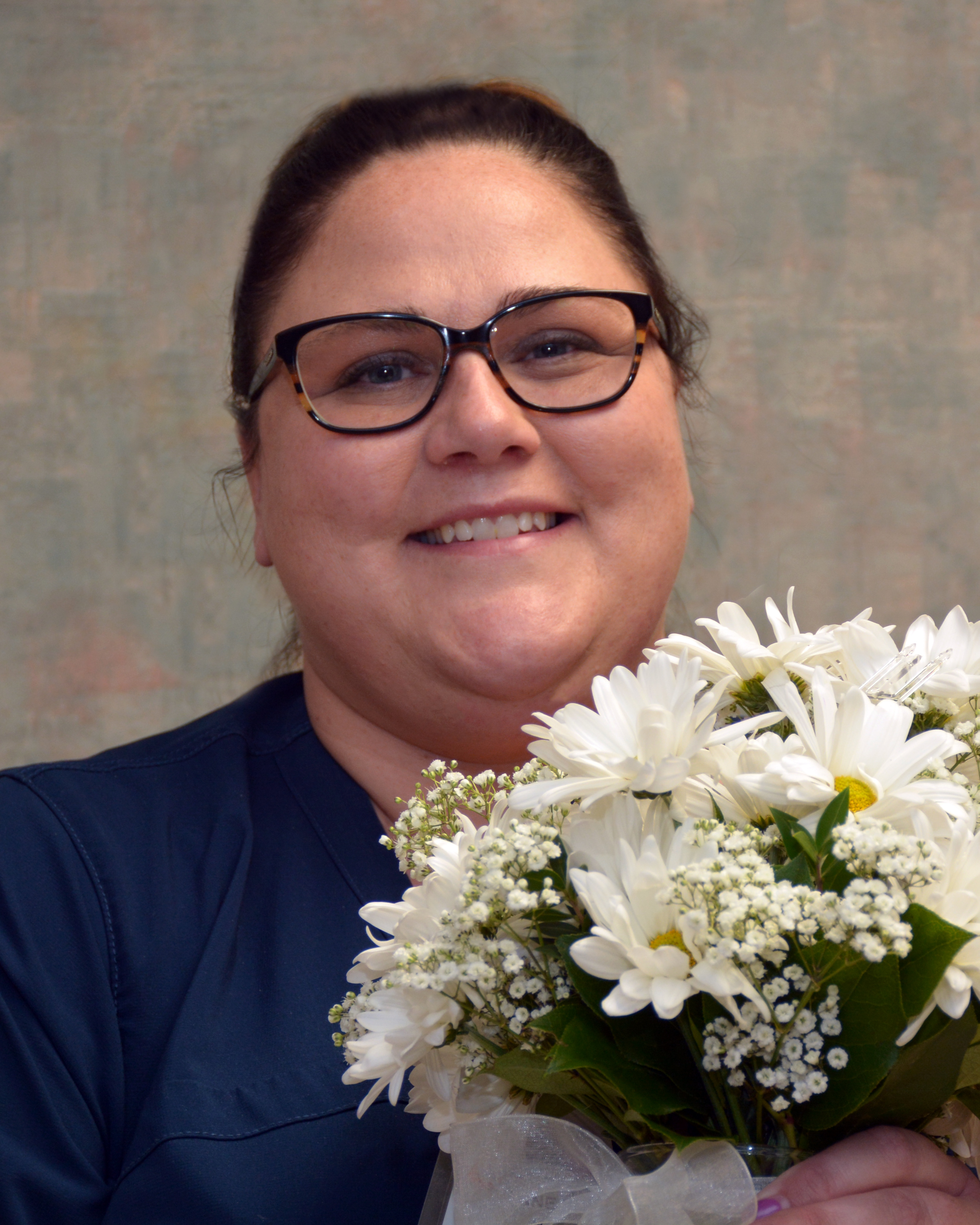 Great nurses have more than clinical skill – they have the ability to use their compassion and experience to understand what a patient truly needs. TidalHealth Peninsula Regional nurse Anne Phommachanh has that skill, and she put it to singular use with a patient to exceptional effect. For that she has earned the Daisy Award for Extraordinary Nurses.
Her patient had been in the hospital for a very long time, and had become disruptive to those trying to provide his care. But Anne noticed that his agitation often came around mealtime. She was able to get past his frustration and simply explore with him what might be causing the behavior. He had been in the hospital for months, and the routine of hospital meals was dispiriting to him. Anne arranged for her significant other to pick up a meal from one of the patient's favorite restaurants. He was so surprised and delighted by the gesture that his whole demeanor changed. A nursing supervisor said, "Anne's spirit of giving had also inspired the patient. I complimented him on his shirt, and he said, 'How about I give this one to you, I can always have my daughter get me another one.' " It quickly became clear to the nursing supervisor that not only had Anne provided the patient with a meal to break up the monotony, but she had also bought him some new clothes so he could enjoy wearing something other than a  hospital gown. She had even given the patient a sense of family on the unit. Through her compassion, Anne provided comfort and dignity to this patient. It made all the difference.
Phommachanh was honored with the Daisy Award in a ceremony before her colleagues. She received a certificate commending her for being an extraordinary nurse, which reads: "In deep appreciation of all you do, who you are, and the incredibly meaningful difference you make in the lives of so many people." She also received fresh flowers from the medical staff, and a sculpture called A Healer's Touch, hand-carved by artists of the Shona Tribe in Zimbabwe. 
The not-for-profit DAISY Foundation is based in Glen Ellen, CA, and was established by family members in memory of J. Patrick Barnes.  Patrick died at the age of 33 in late 1999 from complications of Idiopathic Thrombocytopenic Purpura (ITP), a little-known but not uncommon autoimmune disease.  The care Patrick and his family received from nurses while he was ill inspired this unique means of thanking nurses for making a profound difference in the lives of their patients and patient families.
President and Co-Founder of The DAISY Foundation Bonnie Barnes said, "When Patrick was critically ill, our family experienced firsthand the remarkable skill and care nurses provide patients every day and night. Yet these unsung heroes are seldom recognized for the super-human work they do. The kind of work the nurses at TidalHealth are called on to do every day epitomizes the purpose of The DAISY Award."