Posted In TidalHealth Peninsula Regional News on July 08, 2015
Image: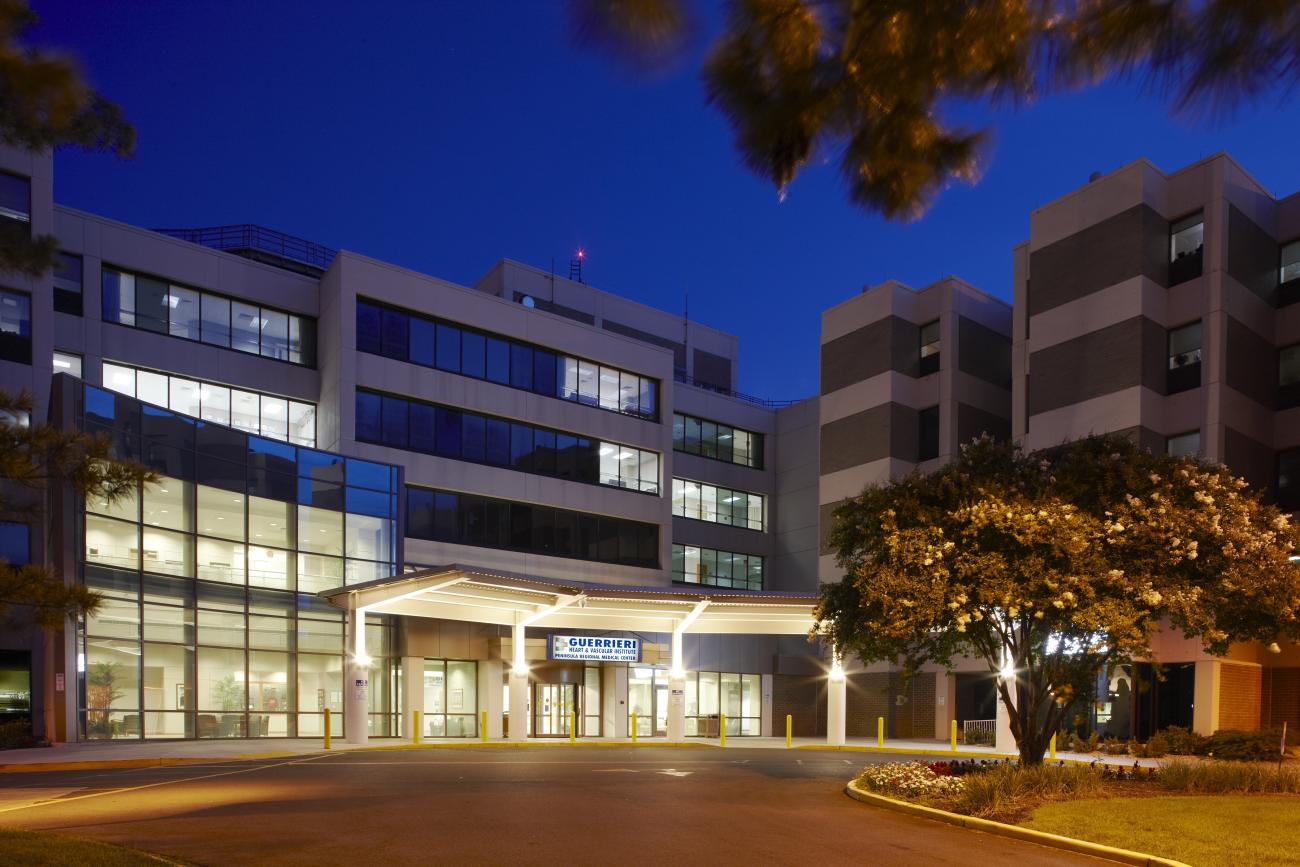 ®
for AMI (Treatment of Heart Attack). The Gold Seal of Approval
®
is a symbol of quality that reflects an organization's commitment to providing safe and effective patient care. PRMC recently underwent a rigorous on-site review where Joint Commission experts evaluated compliance with national disease-specific care standards as well as with specific requirements for the treatment of heart attack. Clinical practice guidelines and performance measures also were assessed. "It's the comprehensiveness of the cardiology services available to the residents of the Delmarva Peninsula that really sets the gold standard for the care we provide, and achieving this re-accreditation further validates the outstanding quality provided by this multi-disciplinary team," said Steven E. Hearne, MD, Co-Director of the Guerrieri Heart & Vascular Institute. Established in 2002 and awarded for a two-year period, The Joint Commission's Disease-Specific Care Certification evaluates clinical programs across the continuum of care and addresses three core areas:
Compliance with consensus-based national standards;
Effective use of evidence-based clinical practice guidelines to manage and optimize care; and
An organized approach to performance measurement and improvement activities.
"Peninsula Regional Medical Center has thoroughly demonstrated a high level of care for patients with AMI," said Wendi J. Roberts, RN, Executive Director, Certification Programs, The Joint Commission. "We commend PRMC for becoming a leader in the treatment of heart attack, potentially providing a higher standard of service for patients on the Delmarva Peninsula." In 2014, over two hundred people were treated for AMI at Peninsula Regional Medical Center, the regional Trauma Center and Cardiac Interventional Center for the Eastern Shore of Maryland as designated by the Maryland Institute of Emergency Medical Services Systems (MIEMSS). The Medical Center staff work closely with local EMS to quickly diagnose people who may be experiencing a heart attack. That relationship allows for professional care in the field and rapid transport to the Medical Center's Emergency/Trauma Center. If necessary, patients have immediate access to Peninsula Regional's Guerrieri Heart & Vascular Institute for additional treatment options including cardiac catheterization, cardiac intervention and coronary artery bypass surgery. Thousands each year also rely on Peninsula Regional's Cardiovascular and Pulmonary Rehabilitation Department for a safe return to life's normal activities following an AMI experience. That program is the largest and most comprehensive of its kind in Maryland and the Mid-Atlantic area. "With Joint Commission recertification in AMI, we are making significant investment in quality on a day-to-day basis, and this accreditation provides us a framework to take PRMC to an even higher level as we work to create a culture of exceptional healthcare provided by exceptional people," added Dr. Peggy Naleppa, MS, MBA, FACHE. To learn more about the full range of cardiac services at Peninsula Regional Medical Center, please visit the Medical Center's website at
www.peninsula.org/GVHI
.