Posted on November 01, 2017
Image: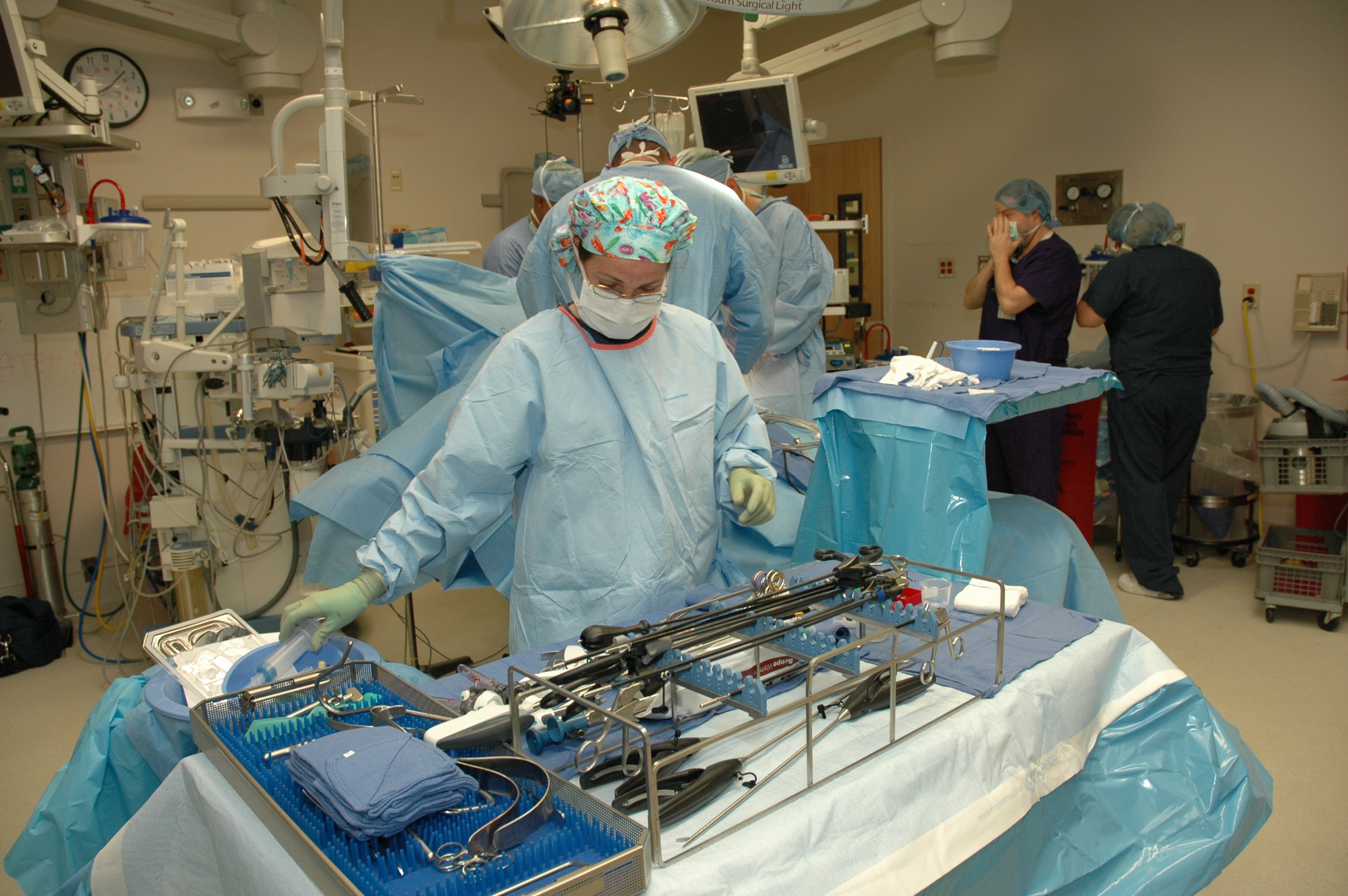 CareFirst BlueCross BlueShield (CareFirst) has recognized Peninsula Regional Medical Center (PRMC) with a Blue Distinction® Center designation in the area of bariatric surgery as part of the Blue Distinction Specialty Care program.  Blue Distinction Centers are nationally designated healthcare facilities shown to deliver quality specialty care based on objective measures that were developed with input from the medical community for patient safety and better health outcomes.
To receive a Blue Distinction Center for Bariatric Surgery designation, a healthcare facility must demonstrate success in meeting patient safety as well as bariatric-specific quality measures, including complications and readmissions, for gastric stapling and/or gastric banding procedures. A healthcare facility must also have earned national accreditations at both the facility level and the bariatric care-specific level.
"Peninsula Regional Medical Center is proud to be recognized by CareFirst BlueCross BlueShield for meeting the rigorous selection criteria for bariatric surgery set by the Blue Distinction Specialty Care program," said PRMC President/CEO, Dr. Peggy Naleppa. "We provide exceptional care to our patients, and it's always gratifying to have this level of national recognition to confirm that our commitment to outstanding care and patient safety is on par with the best bariatric programs in the United States."
Bariatric surgeries are among the most common elective surgeries in the U.S., which provides a significant opportunity to improve quality within the healthcare system.  There were 179,000 bariatric surgeries performed in 2013, according to the American Society of Metabolic and Bariatric Surgery, and the average cost is more than $28,000 per episode, according to the Journal of the American Medical Association. Furthermore, it is estimated that 72 million Americans are obese and 24 million suffer from morbid obesity, according to the U.S. Centers for Disease Control and Prevention.  The estimated annual healthcare costs of obesity-related illnesses are $190.2 billion, or nearly 21 percent of annual medical spending in the U.S., according to the Journal of Health Economics.
Research shows that facilities designated as Blue Distinction Centers demonstrate better quality and improved outcomes for patients compared with their peers.
Since 2006, the Blue Distinction Specialty Care program has helped patients find quality providers for their specialty care needs in the areas of bariatric surgery, cardiac care, maternity care, complex and rare cancers, knee and hip replacements, spine surgery, and transplants while encouraging healthcare professionals to improve the care they deliver. 
For more information about the program and for a complete listing of the designated facilities, please visit www.bcbs.com/bluedistinction.