Posted In Heart & Vascular Patient Story on May 03, 2018
Image: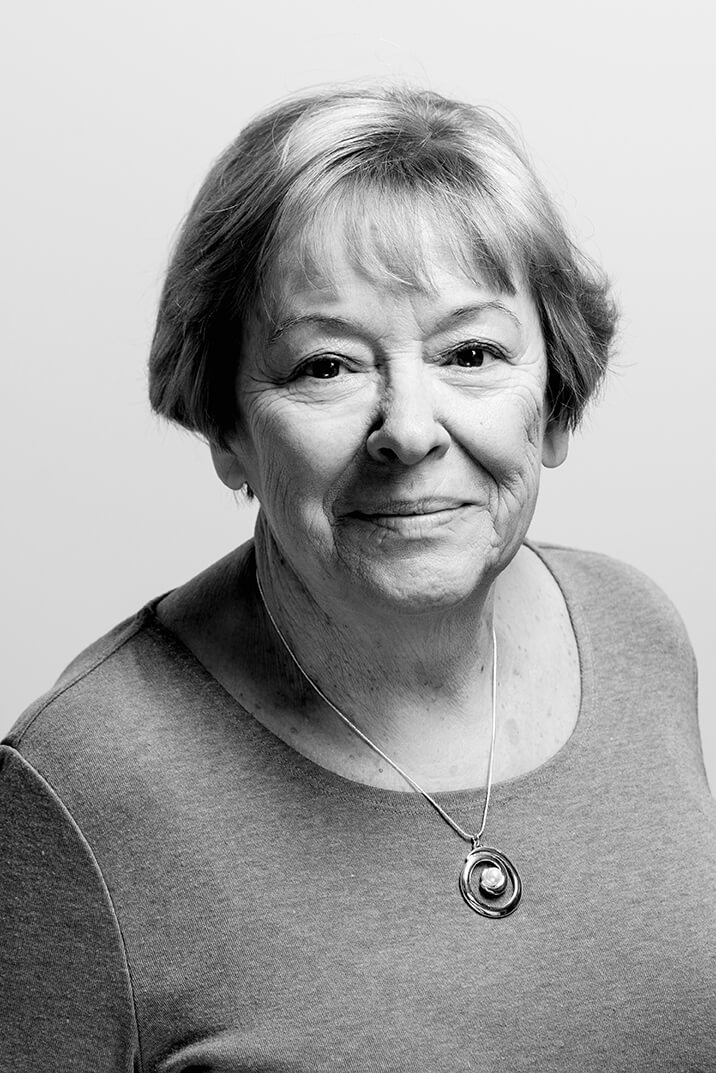 Rosemary Slacum joined Peninsula Regional's Adult Fitness program as an encouragement to her
husband, Randy, who was attending Cardiovascular Rehabilitation following a quadruple bypass. "I had
high blood pressure and high cholesterol," she admits. "It was good for me too."
She knew it was good for her husband, but she didn't realize that attending Cardiac Rehab might save
her own life, too. Rosemary and Randy had been attending for about six years when she noticed she was
feeling weaker, sicker… she had a tightness in her chest and her stomach. "I told myself it was
indigestion; I had shoulder and arm pain, but I thought maybe I had been working too much on the
rowing machine."
Fortunately, she mentioned these symptoms to one of the staff exercise physiologists, who told he she
needed to see a cardiologist – immediately. Even then, Rosemary put it off for a couple of days – but
when she was seen, It turned out she needed a triple bypass.
"I know I would have ignored it if I hadn't been going to Cardiac Rehab," she said. "I probably would
have had a heart attack."
After her bypass surgery, Rosemary returned to Cardiovascular Rehabilitation as a Phase II participant. "I
felt very cared for, like I was in a cocoon," she said. "The staff is very knowledgeable and caring." Before
too long she had restored her function to the point where she was back to Phase III - adult fitness. She
still attends every Monday, Wednesday and Friday with Randy to work out on the treadmill and the
rower – now minus the concerning shoulder pain. She says she is keeping her heart as healthy as
possible.
"I am really happy with the program. I know how valuable it has been to my life," she said.