Posted In New Providers on August 12, 2022
Image: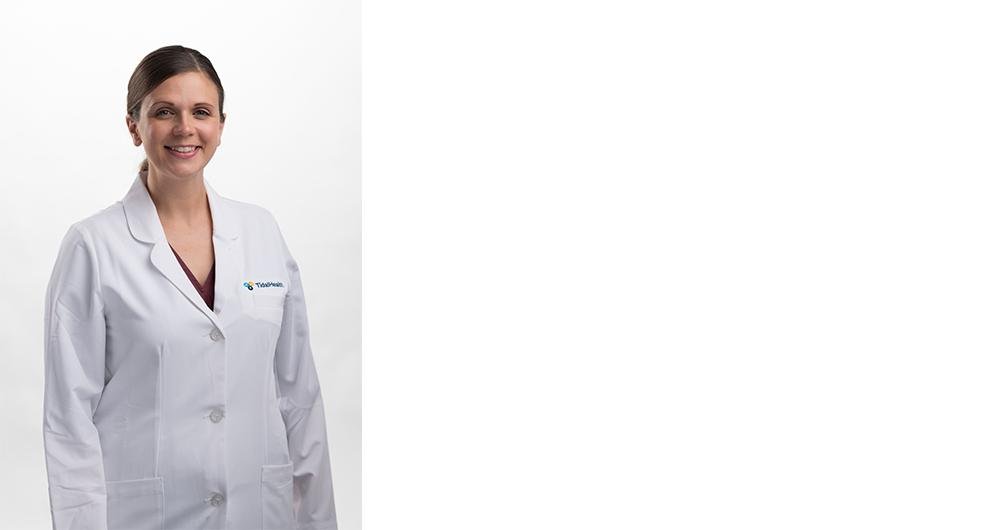 TidalHealth is pleased to welcome Sarah Proffit, MSN, FNP, to TidalHealth Gastroenterology in Salisbury.
Proffit began her nursing career in 2007, when she worked as a registered nurse in the Med-Surg, Progressive Care Unit and in Interventional Radiology at TidalHealth Peninsula Regional. She graduated from Wilmington University in 2019 with her nurse practitioner degree.
Proffit participated in two medical mission trips to the Dominican Republic in 2018 and 2019. When she isn't caring for patients, she enjoys going on adventures with her family; exploring Guyana in South America, where her husband spent the first 11 years of his life; going to the beach; and going to the pool. She also enjoys reading and binge-watching shows on Netflix and Amazon Prime.
Proffit will see patients at 1640 Woodbrooke Drive in Salisbury, Md. To schedule an appointment, call 410-912-5640.