Posted on April 27, 2021
Image: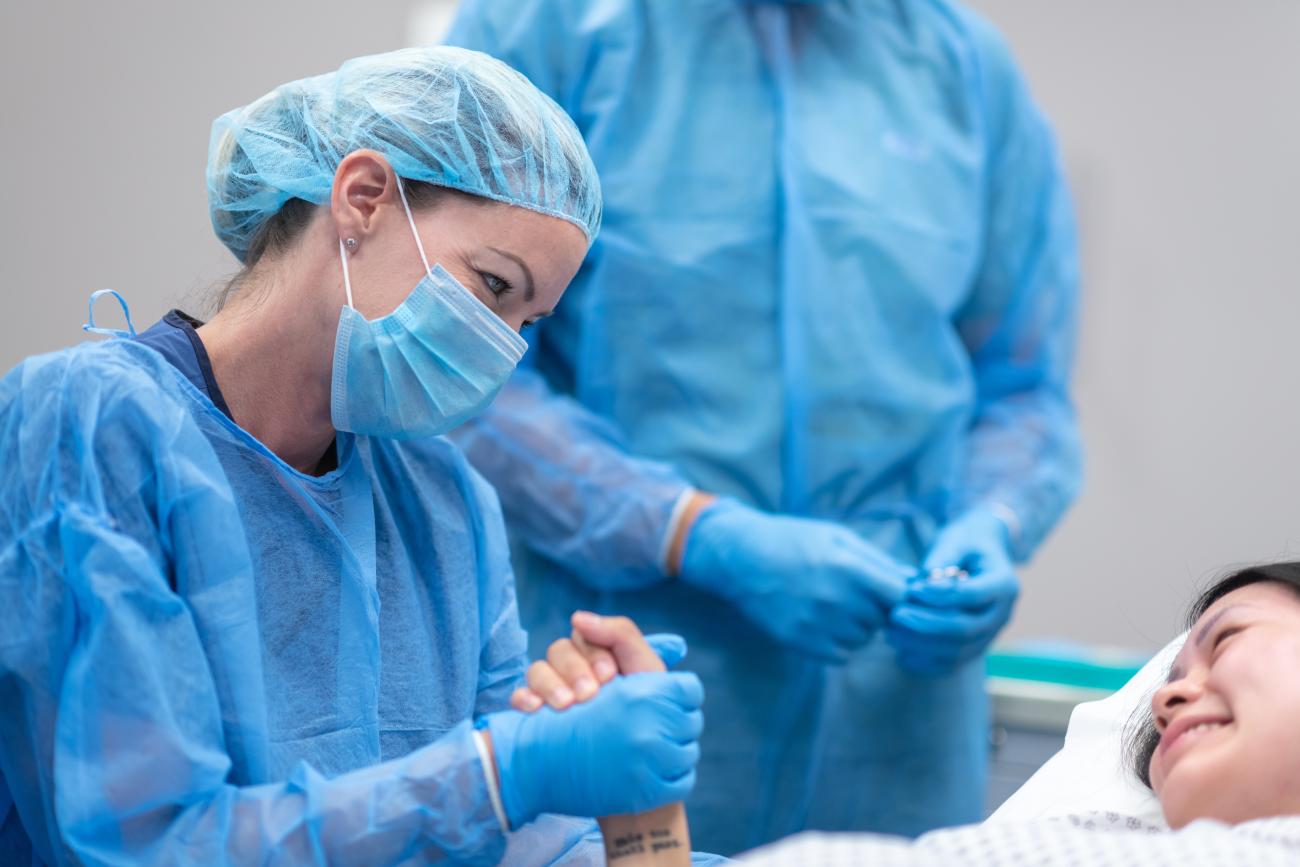 Nearly 800,000 people in the United States will have a stroke this year, and more than 7 million people in the U.S. today have survived a stroke. 
But for those who do survive, the effects can be difficult to overcome. Stroke is a leading cause of serious long-term disability. Time is critical in helping to minimize a stroke's effects ─ 2 million brain cells die every minute during stroke. And still, most people cannot identify stroke warning signs or risk factors. 
Up to 80 percent of strokes could be preventable. You can take charge of your risk factors: stop smoking; control diabetes, cholesterol levels and alcohol use; manage your diet and exercise; and know your blood pressure levels. Talk to your doctor about your stroke risk factors —there may be some you can change. While genetics and age can't be controlled, high blood pressure, high cholesterol levels, smoking, excessive alcohol use and inactivity are all risk factors that you might be able to work on.
There is one crucial piece of information to remember about strokes: When you have symptoms, don't wait for them to go away. Go straight to the emergency room. Time means brain. The longer treatment is delayed, the more difficult stroke symptoms are to treat.
To spare yourself or a loved one from the most devastating effects a stroke can bring, learn to recognize the signs and symptoms of stroke. Learn FAST:
F — Face: Ask the person to smile. Does one side of the face droop?
A — Arms: Ask the person to raise both arms. Does one arm drift downward?
S — Speech: Ask the person to repeat a simple phrase. Does the speech sound slurred or strange?
T — Time: If you observe any of these signs, then it's time to call 9-1-1.    
 
For more info about how TidalHealth's stroke resources, click here.