Posted on April 23, 2021
Image: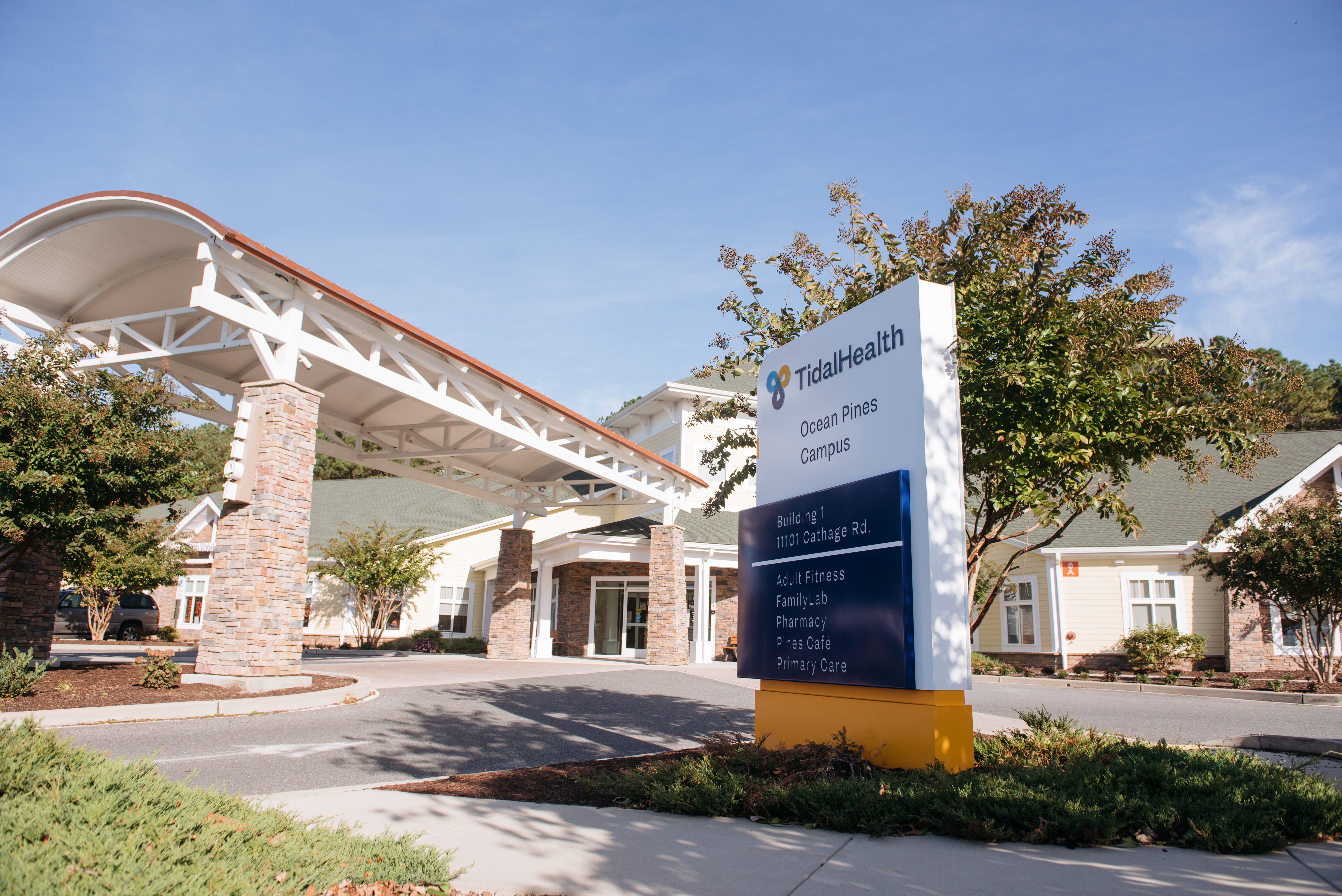 Residents of Ocean Pines and surrounding areas now only have to go as far as the North Gate to find a COVID-19 vaccination. The TidalHealth Home Scripts Pharmacy in Ocean Pines, located on the TidalHealth Ocean Pines campus, is now offering vaccinations. 
To schedule an appointment, visit healthmartcovidvaccine.com. Those without computer access may visit the pharmacy for assistance in signing up. 
For those who need directions to the clinic, its full street address is at TidalHealth Home Scripts Ocean Pines, 11101 Cathage Road, Berlin, MD 21811. They may be reached at 410-543-4769.