Posted In TidalHealth Peninsula Regional News on April 28, 2022
Image: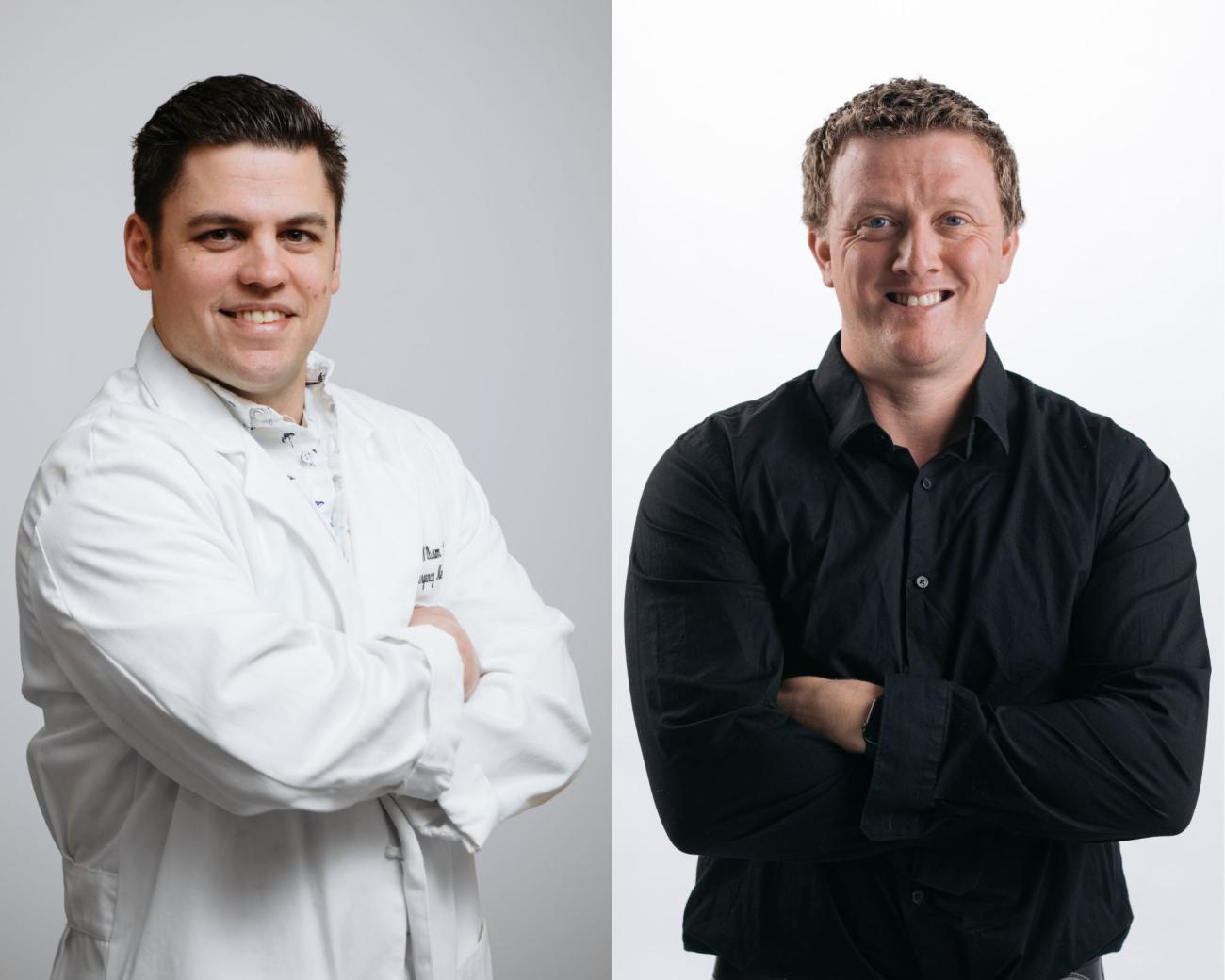 TidalHealth Peninsula Regional is pleased to announce its Physician and Advanced Practice Provider (APP) of the Year: Matthew Stensland, DO, and Jeremiah Campbell, CRNP, ENP-C, FNP-C, both of Emergency Service Associates at TidalHealth Peninsula Regional's Emergency Department (ED).
Dr. Stensland is known for his excellent bedside manner and the care that he provides to patients. During this challenging time, he has been stepping in to do anything he can to alleviate the burden on the ED team. He has been known to jump in and draw blood for lab tests and start IVs when nursing team members are attending to other tasks or higher priorities. He has also been seen transporting patients for medical scanning within the department. These may seem like little things, but they are greatly appreciated.
Mr. Campbell helps TidalHealth Peninsula Regional's Emergency Department team run efficiently and stay ahead of the tasks at hand. Even during this difficult time, Campbell treats all patients and ED team members with the utmost respect, patience and with a smile. He is pleasant and works with nursing team members to help however he can.
The physicians and team members of TidalHealth Peninsula Regional congratulate Dr. Stensland and Mr. Campbell on their selection as Physician and APP of the Year.