Posted In Health Tips on September 08, 2022
Image: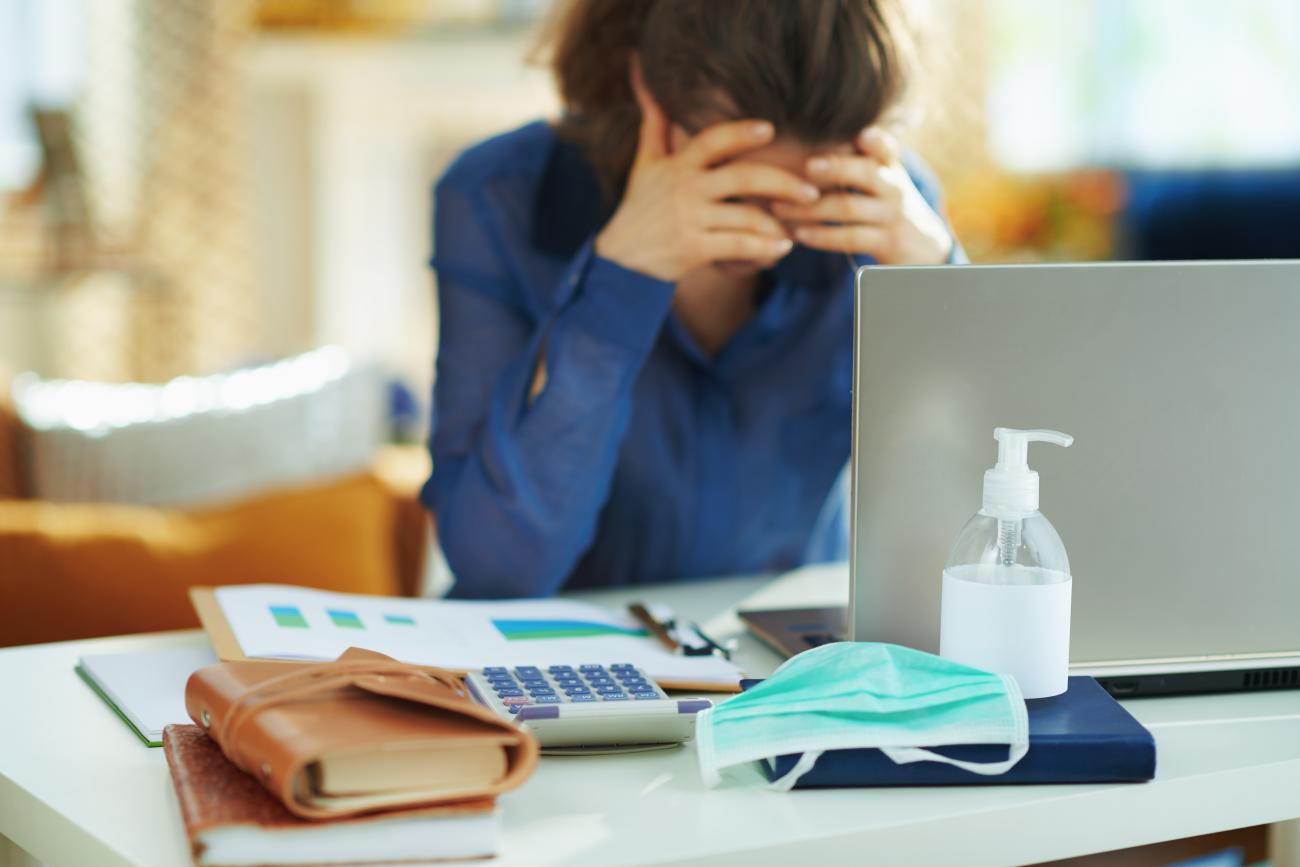 It is easy to feel stressed out with all the changing components that occur at any stage of life. Whether you are dealing with school, work, family, bills, moving, or peer pressure, stress can build and affect your thoughts, feelings, behavior, and your body.
Stress that's left unchecked can contribute to many health issues, such as high blood pressure, heart disease, obesity, diabetes, and depression. The response to stress can be physical, cognitive, and emotional.
Stress reduction can occur on all three levels by taking care of your body and participating in relaxing activities, by replacing negative thinking with positive thoughts, and by setting achievable goals to increase your sense of accomplishment, control, and optimism. Below are some ways you can de-stress:
D — Develop new coping methods, like meditation, positive visualization, or deep breathing.
E — Exercise or do regular physical activity like walking or yoga.
S — Sing, dance, listen to uplifting music, or do activities that bring you joy or make you laugh.
T — Take breaks from news programs and social media.
R — Recharge by getting enough sleep and rest.
E — Eat healthy, well-balanced meals.
S — Say no to anxiety triggers such as caffeine, alcohol, and too many requests for your time.
S — Seek the support of family, friends, or health professionals if feeling overwhelmed.
Remember, one of the best things you can do for your health, happiness, and interpersonal relationships is to manage stress, even when you can't control its source.