Weight Loss
We can help you on your weight-loss journey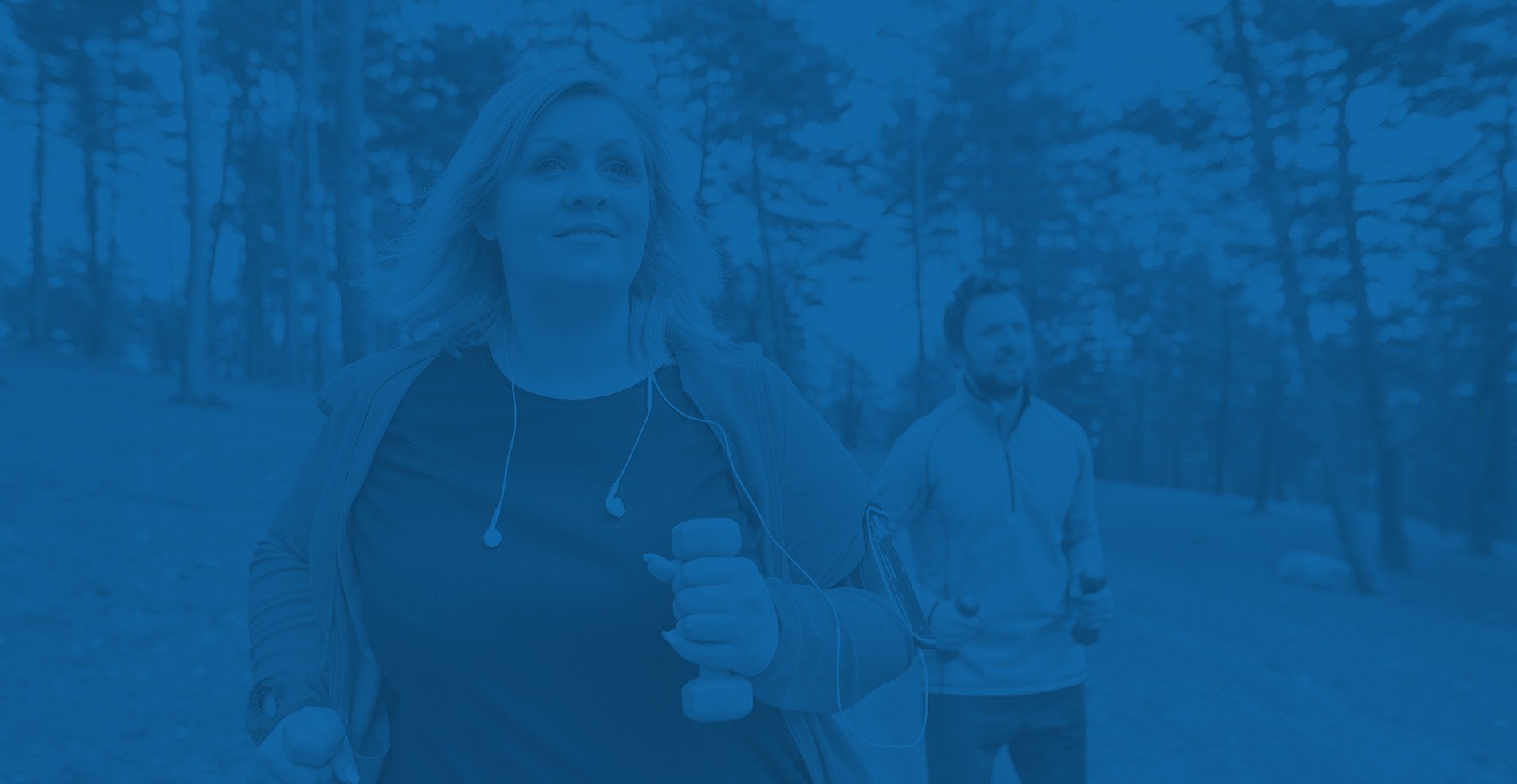 Get motivated to improve your health
Weight loss surgery primarily tackles the issue of obesity; however, obesity is a disease of metabolic derangements that directly contributes to the formation of high blood pressure, high cholesterol, diabetes, fatty liver disease, liver cirrhosis, sleep apnea, heartburn, and more than a dozen types of cancer (if left untreated). The benefits of weight loss extend far beyond the number on the scale.
1
Patients come first
At TidalHealth, we focus on patient-centered care; we want you to have an appointment when you need it in a location that's convenient for you. With online scheduling, locations close to home, and a Electronic Medical Record that improves communication among your care team, there's no reason to look anywhere else.
2
Less pain, quicker recoveries
TidalHealth is pleased to offer robotic assisted surgery with the da Vinci Surgical System. This revolutionary equipment yields smaller scars, shorter hospital stays and quicker recoveries.
3
We put all the experts in one room
Our program brings together specialists dedicated to providing high-quality, compassionate care focused on personal diagnosis and treatment plans. Our patients get access to state-of-the-art diagnostic and treatment facilities. This multidisciplinary approach means patients receive diagnosis and treatment as quickly as possible in collaboration with experts from a variety of specialties.
4
We're proud to care for our friends, families and neighbors
At TidalHealth, you're not just a name on a chart – you're a person with feelings and needs, and your care is our No. 1 priority. Our medical team believes in building relationships between practitioners and patients based on trust, open communication and mutual respect. This encourages meaningful conversations with physicians that provide insight into how the patient is feeling and how care can be tailored to meet their specific needs.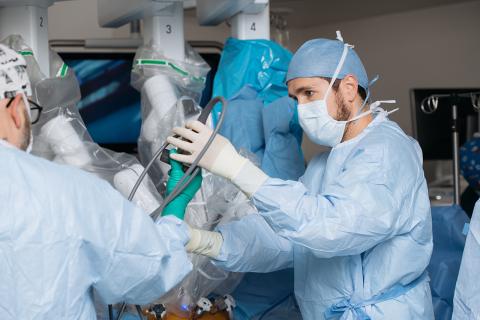 We provide the service you need
Sleeve gastrectomy involves the removal of the grater curve of the stomach, about 70 to 75 percent of total stomach volume. This operation restricts food/calorie consumption and reduces hunger hormones from the stomach to produce weight loss.
Gastric bypass surgery has been performed since the 1970s and involves creating a small pouch out of the top corner of the stomach (which is attached to the esophagus) and attaching downstream small intestine to the pouch. Another small intestine connection is made downstream, which allows the "bypassed" stomach, as well as bile and pancreatic enzymes, to drain and mix with food. This operation restricts food consumption and decreases the number of calories absorbed, because bile/digestive enzymes don't mix with food until the food meets the lower intestine connection.
Some patients have had prior operations performed like gastric bands or vertical banded gastroplasty, which can lead to complications such as vomiting, food regurgitation and acid reflux. These symptoms occur due to obstruction of the esophagus/upper stomach from emptying. At TidalHealth, we offer removal of gastric bands and the option for patients to have a conversion to another weight-loss surgery, most commonly gastric bypass.
All of the above procedures are performed robotically (minimally invasive approach). The decision for sleeve or gastric bypass is guided by the patient's weight-loss goals and medical conditions. Patients with higher BMIs (greater than 50), presence of acid reflux, GERD and or diabetes tend to do better with gastric bypass surgery. The patient's surgeon helps direct the decision-making process, but ultimately the choice is the patient's to make.