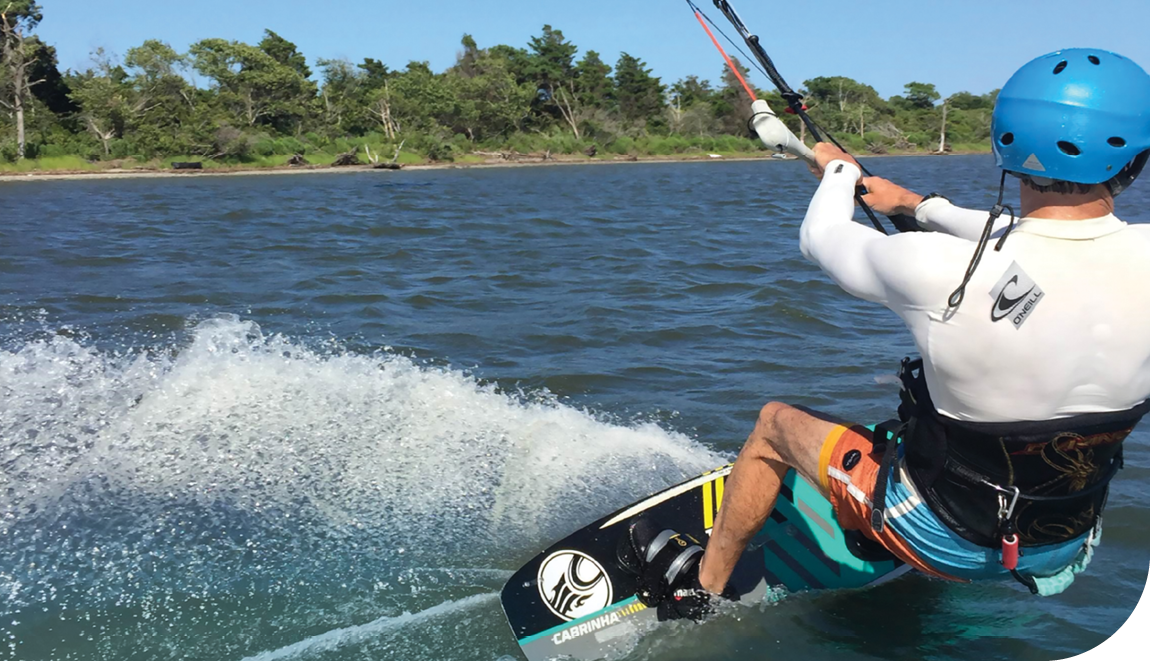 Not only do our providers experience an outstanding work/life balance, our physician-led, professionally managed, multi-specialty group promotes low stress and a sense of belonging.

Our hospitals are nationally ranked for the care and safety we provide. When you join Team TidalHealth, you'll enjoy:
A highly competitive salary and great benefits, including on-site childcare
The support of a large health system without the expense and hassles of a metropolitan area
Advanced technology, including daVinci surgical robots at both hospitals
A burgeoning residency program including internal medicine and general surgery
Easy access to the beach and Chesapeake Bay
Family-friendly neighborhoods and a low cost of living
Award-winning private and public schools
Outdoor recreational opportunities, including boating, hunting, fishing, golfing and biking
Send your introductory cover letter and CV to [email protected] or the Provider Recruitment Department at 100 E. Carroll St., Salisbury, MD 21801 and start practicing medicine like you always wished you could.