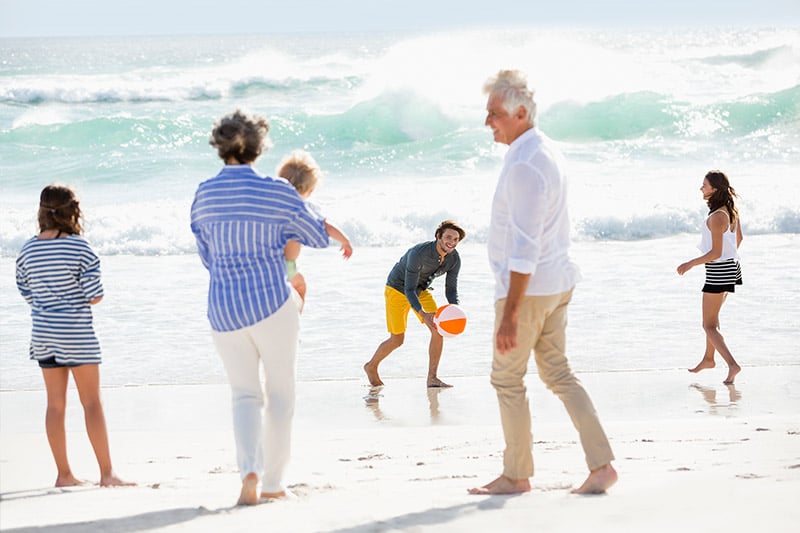 Overview
In an ever-changing healthcare landscape, being able to flow and adapt is important. That's part of our strength at TidalHealth.
We have united formerly separate healthcare entities across Delmarva to make a more seamless experience for patients with the strength of being better together.
---
TidalHealth encompasses the former Peninsula Regional Health System - Peninsula Regional Medical Center, Nanticoke Memorial Hospital, McCready Memorial, the Peninsula Regional Medical Group, Nanticoke Physician Network, Delmarva Heart, Peninsula Cardiology. These entities and more are pulling together to make sure every person on Delmarva has a channel of care close to home, with a consistent, quality experience, and the ability to access high-level specialties such as neurosurgery and clinical research that might not be available to smaller-scale providers. We really are better together, and our combined forces are working to bring a strong, reliable network of care to our community.