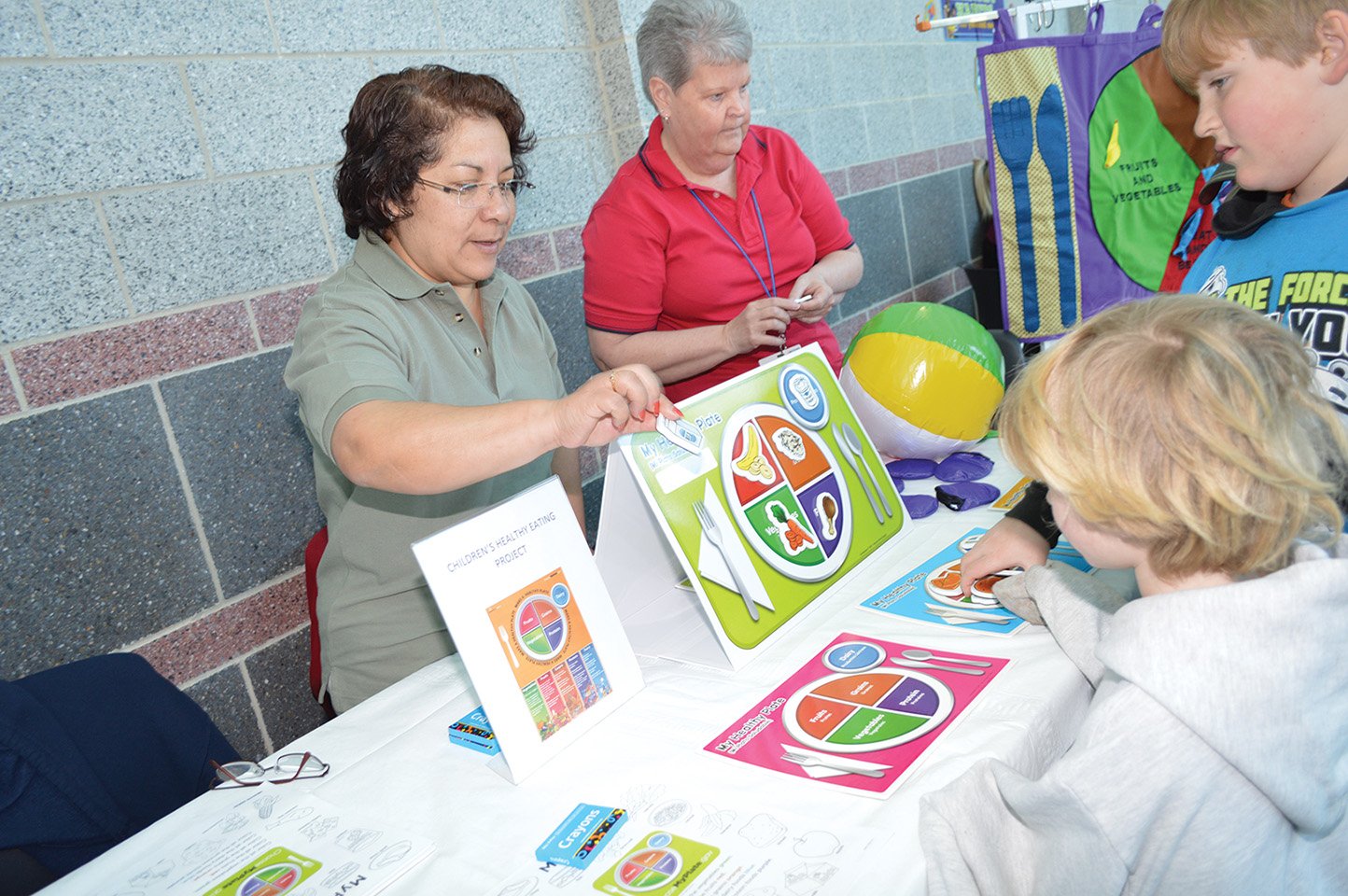 Join us at HealthFest for free screenings, education and fun
TidalHealth's mission is to improve the health of the communities we serve — and that's why HealthFest is one of our favorite events.
The purpose of these events is to promote health and wellness and raise awareness about the importance of preventative health screenings in a fun, family-friendly way.
Mark your calendars!
Salisbury HealthFest
TidalHealth will host the highly anticipated annual HealthFest health fair at James M. Bennett High School in Salisbury, Md. from 8 am to noon on Saturday, March 25, 2023.
Read more about HealthFest in Salisbury.
View and download an event map.
Laurel HealthFest
TidalHealth is excited to resume its annual HealthFest at Laurel High School in Laurel, Del. from 9 am to 1 pm on Saturday, May 6, 2023.