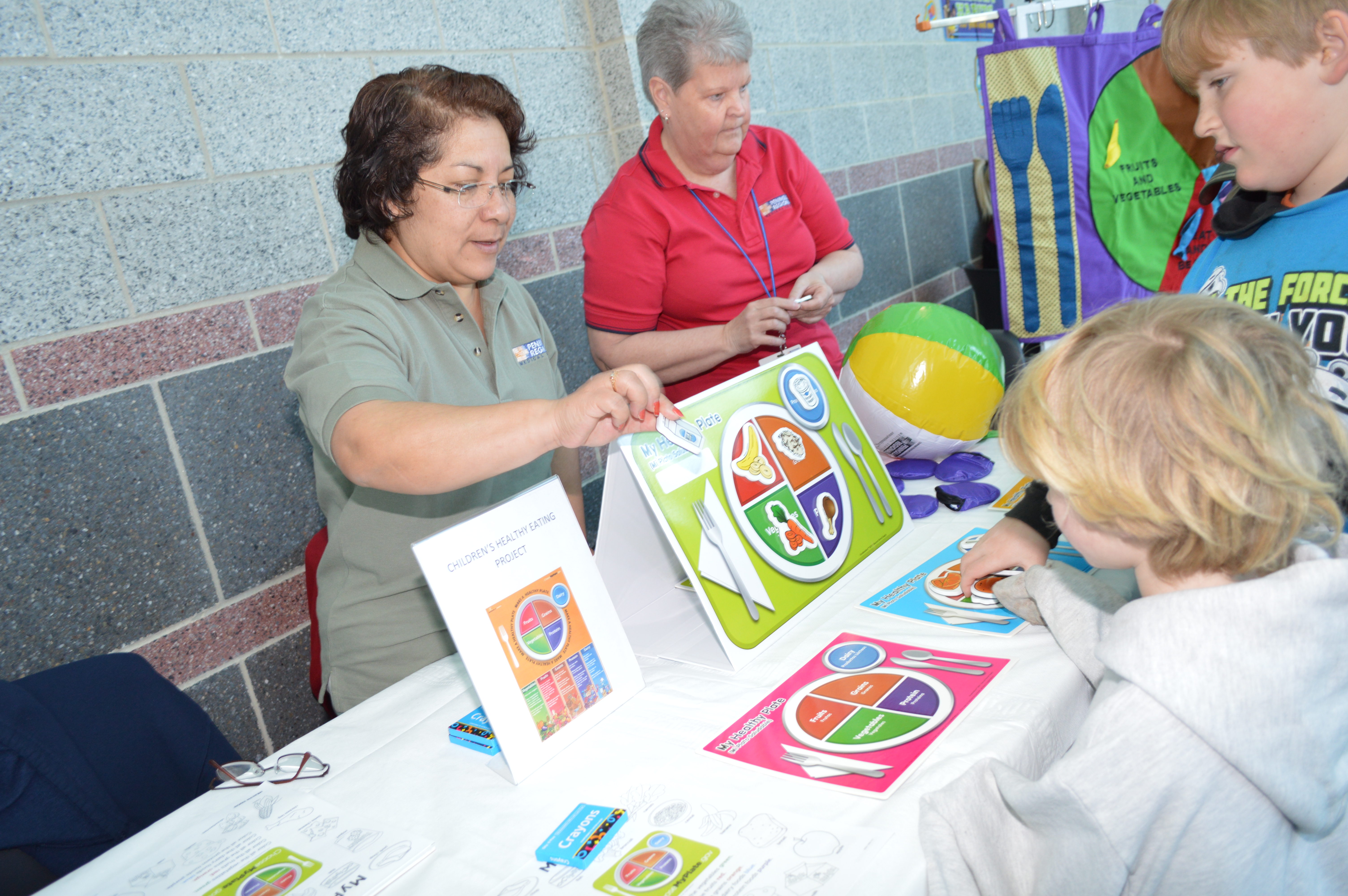 Join us at HealthFest every spring and fall for free screenings, education and fun
TidalHealth's mission is to improve the health of the communities we serve - and that's why HealthFest is one of our favorite events. Look for details about our two upcoming events here: Sussex County in the fall, and Salisbury in the spring.
Salisbury HealthFest 2022:
RESCHEDULED: Our Salisbury HealthFest has been rescheduled from early spring to June. TidalHealth will be joining forces with the MAC center to bring you HealthFest as a part of MAC's Active Aging Expo being held from 10 am to 2 pm on Saturday, June 11, 2022 at the Wicomico Youth and Civic Center. TidalHealth will have various health screenings and health information in the Flanders Room at the event.