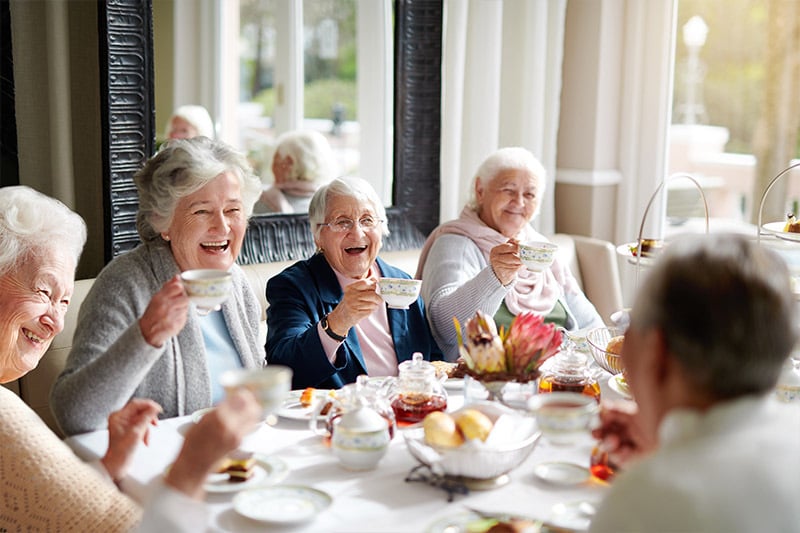 TidalHealth exists to serve our community, helping our families, friends and neighbors live a better, healthier life.
Community outreach programs include those that provide health education and health screenings to our community. They also include the many activities in which TidalHealth is a partner in closing gaps in care and improving the overall health of our community, whether through improved outcomes or through prevention or disease management.
Our Team includes community leaders and volunteers, partner organizations, and TidalHealth team members.