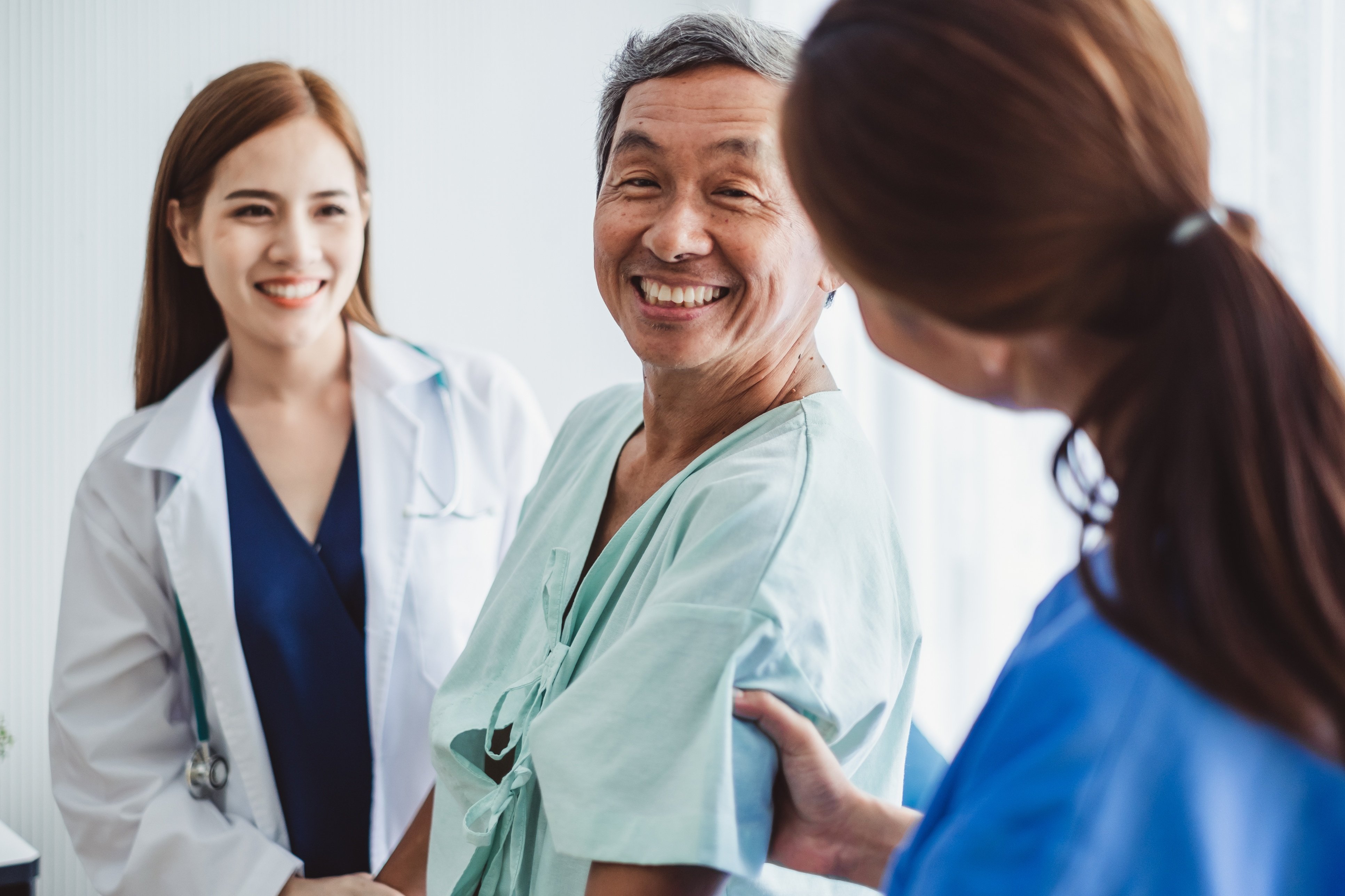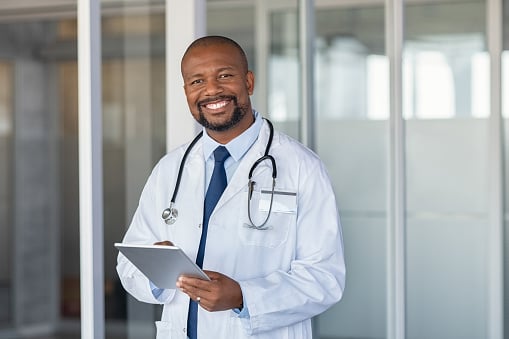 Overview
Our team of highly experienced orthopedic surgeons, nurses, and rehabilitation therapists provide the best possible care for all of our patients ensuring excellent clinical outcomes and comfort. 
Find an Employed TidalHealth Provider
Featured Doctors
Need help?
When it comes to your health, it's important to have the information you need – and the right resources available in your backyard. For general information about TidalHealth, you can call our main number at 410-546-6400 and a representative will point you in the right direction. For scheduling appointments, call 410-543-7700. and for all other important numbers, visit Contact Us.