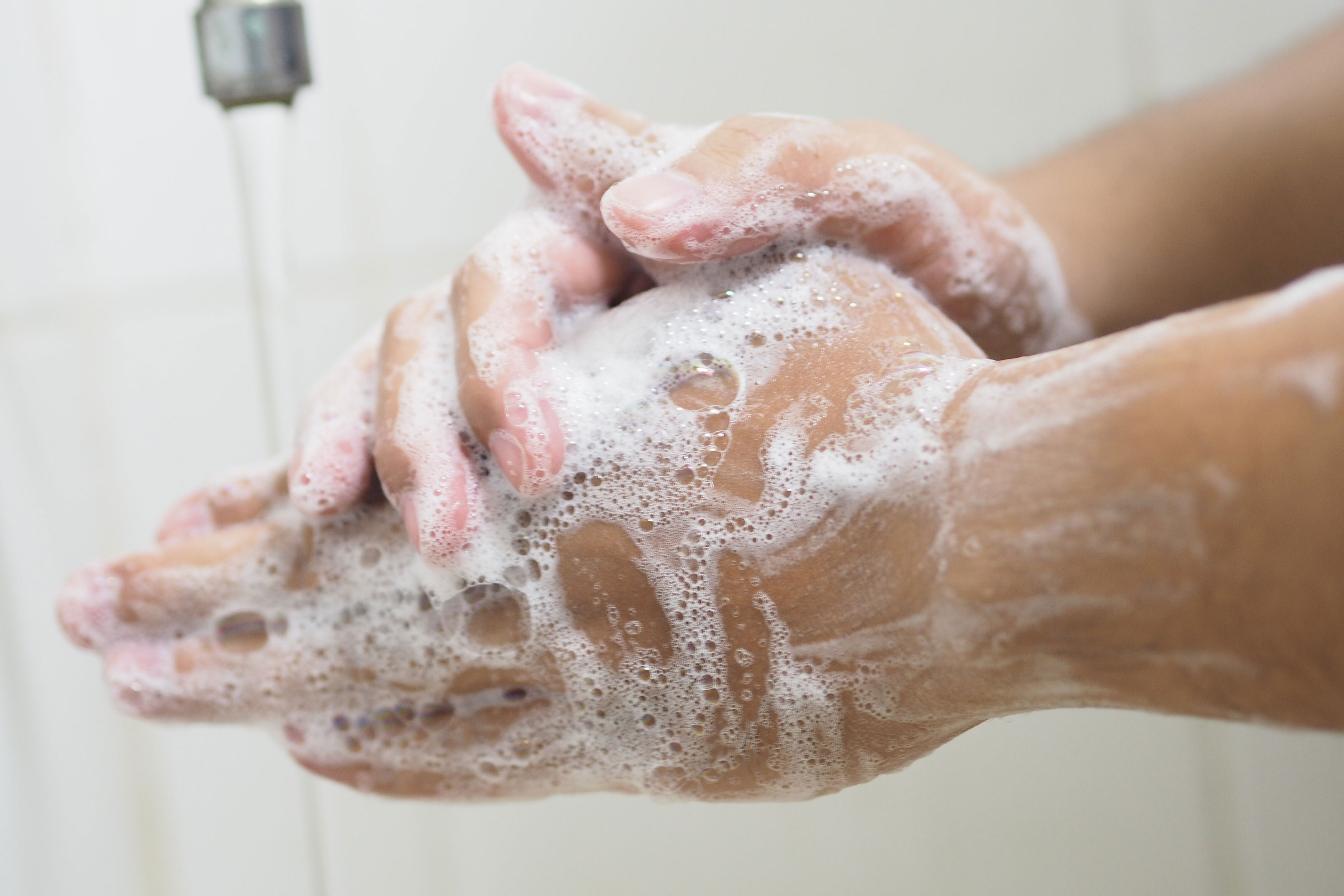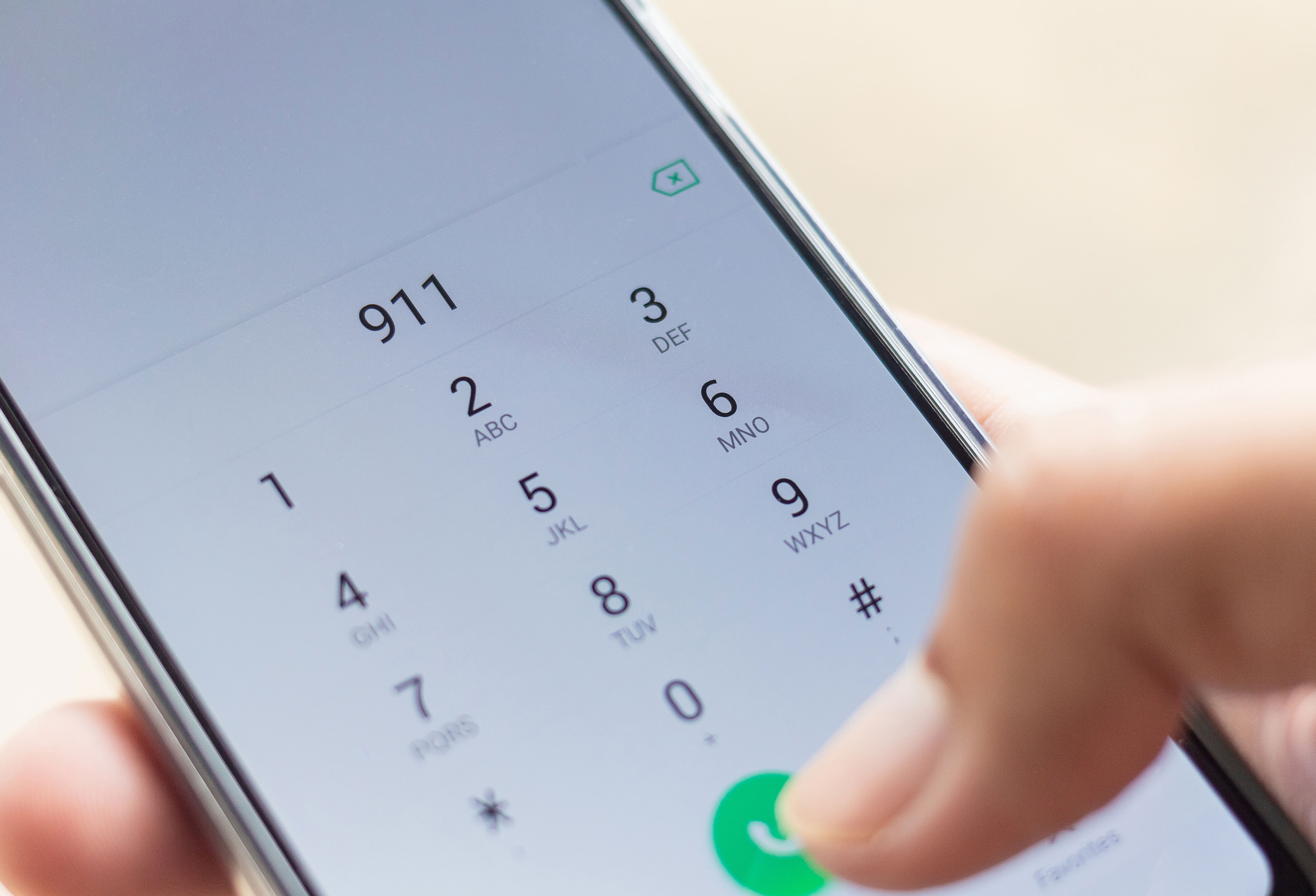 Summer Safety
COVID-19 has changed many activities that we normally take for granted – some of our summer traditions included. While you may need to take some added health precautions this summer, it's important to remember some of the age-old summer safety tips too.
---
Infection Prevention
It is especially vital this summer to avoid sharing germs. COVID-19 cases have diminished, but the coronavirus is still out there – along with many others. Continue to avoid large crowds, especially if immunocompromised. Wash your hands often and avoid contact with people who are sick. If you are sick, seek appropriate care and take steps to avoid infecting others.
---
Ticks 
Tick Prevention
Going outdoors is more appealing than ever as we continue to keep some social distance. But make sure summer pests keep their distance, too. When going outside – especially in wooded areas – wear insect repellent that contains DEET. Wear long pants and spray it on your clothing, as ticks often like to catch a ride on a pant leg and burrow in later. When you come inside, do a thorough tick check, shower, and toss your clothing into a dryer on high heat.
Removal & Care
If you find a tick has bitten you, remove it immediately with fine-tipped tweezers pulling upwards with steady, even pressure – don't twist. After removing the tick, clean the bite area and your hands with rubbing alcohol, or soap and water. Take note of the bite date so you don't forget. If you develop a rash or fever within several weeks of removing the tick, be sure to let your doctor know when it occurred.
---
Sun Safety
Cover Up
Unfortunately, there's really no such thing as a "healthy tan." The tanning of your skin is its way to try to protect itself from sun damage. If you like the sun-kissed look, apply a sunless tanning cream – and always use a broad-spectrum sunscreen of at least 30 SPF when you're outside. Don't forget sunglasses to help keep your eyes protected from UV rays that can eventually lead to cataracts and other vision issues.
Find Shade
Whether it's a cool patio, canopy of trees, an umbrella or a broad-brimmed hat, shade is your friend. UV rays are at their strongest between 10 am and 4 pm, so heading to the beach early in the morning or in the evening are good options (and might help you stay away from big crowds, too).
---
Water Safety
Watch The Waves
While at the beach, be aware of dangerous rip currents and wave conditions that can cause even strong swimmers to drown. Check water conditions before heading to the ocean, and swim in lifeguarded areas. If you find yourself caught in a rip current takes you away from shore – stay calm and swim to the side, parallel to the shore, to break free. Large waves can also take people unaware and swiftly pull them under. Never turn your back on the water – especially if you're watching children. Don't dive headfirst into wavy waters – waves can make it easy to misjudge the depth and cause a neck injury. Equip children with life jackets and never let them swim unsupervised; even adults should never swim alone.
Keep An Eye on Kids
Never swimming alone is a good rule for pools as well, and small children should always be in arm's reach. "Don't run" isn't just a pool lifeguard's mantra – it's a safety essential. It is easy to slip and fall in wet conditions, and a head injury plus water is a potentially deadly combination. If you have a pool at home, make sure it isn't accessible to children unless an adult is present.
---
Dial 911 Campaign
Calling 911 at the first signs of a possible heart attack or stroke could save your life. It is the fastest way to get lifesaving treatment because it starts immediately.
From Dispatcher to EMS to Hospital Staff
When you call 911, Emergency Medical Services staff start treatment. Beginning with the 911 dispatcher, the team works to identify and treat a heart attack or stroke.
EMS teams are trained to revive those whose hearts have stopped. They communicate directly with the on-call hospital staff so treatment can start even before the ambulance reaches the hospital. Patients receive a rapid assessment of their potential life threatening condition.
Trust 911 and make the call at the first sign of a heart attack or stroke. Don't hesitate or second guess yourself – just make the call.