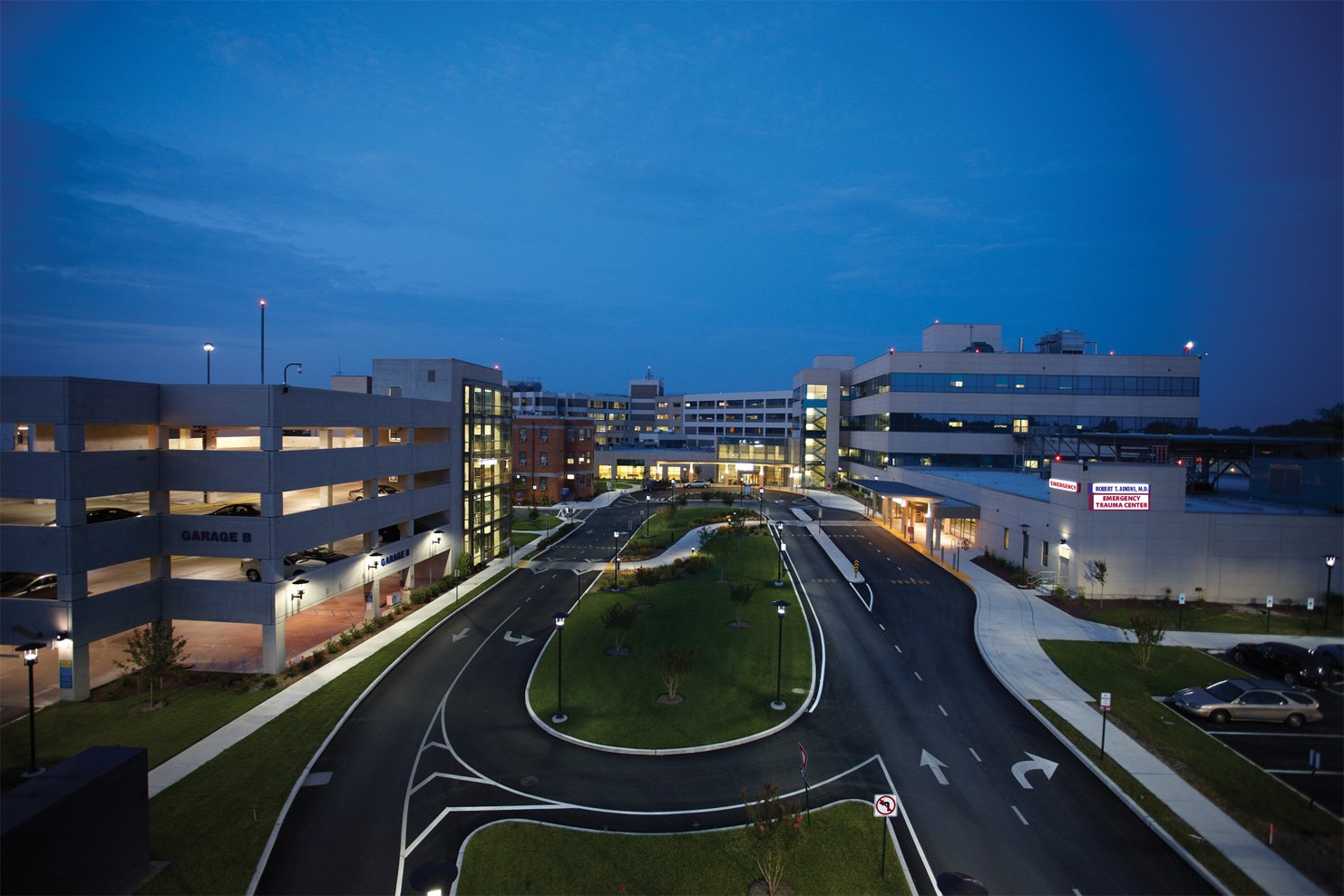 Overview 
TidalHealth is pleased to provide patients with convenient access to their online health record through MyChart.
---
TidalHealth Online Patient Record: MyChart 
MyChart is home to your online health record for TidalHealth and participating community providers. Using your online health record allows you to be more in control of managing your health.
For your security, unless signed up by our staff in person, you must have a code to register. You will find the code on your discharge or after-visit summary sheet. If you do not have a code, please click on the "No Activation Code?" in the Sign Up for MyChart option.
Patients may have received a text or email activation link. In that case, a code is not needed.
---
With MyChart, you can:
Access your medical record
View lab and radiology results
Communicate with your doctor
Pay bills online 
Request appointments 
Request prescription refills
eCheck-in
The system is safe and easy to navigate, giving you the power to manage your healthcare in one secure location. You must be at least 12 years old to sign up for an account.

If you need help with MyChart, call 410-543-7450.
---
TidalHealth: Cerner Health Portal
On July 1, 2021, TidalHealth united all facilities with a new electronic medical record. If you received services at TidalHealth Nanticoke or a Sussex-based TidalHealth physician office prior to July 1, 2021, you can access your Cerner Health Portal here. Please note that as of July 1, 2021, this patient portal is no longer updated. Please see MyChart information above for new records and bills.
---
Releasing Medical Records
For paper or CD copies of your medical records please call Health Information Management at 410-543-7075. The Department is open from Monday - Friday: 8 am to 4 pm. You may also contact the staff by email at [email protected].
---
TidalHealth Peninsula Regional Medical Records
MyChart
Support