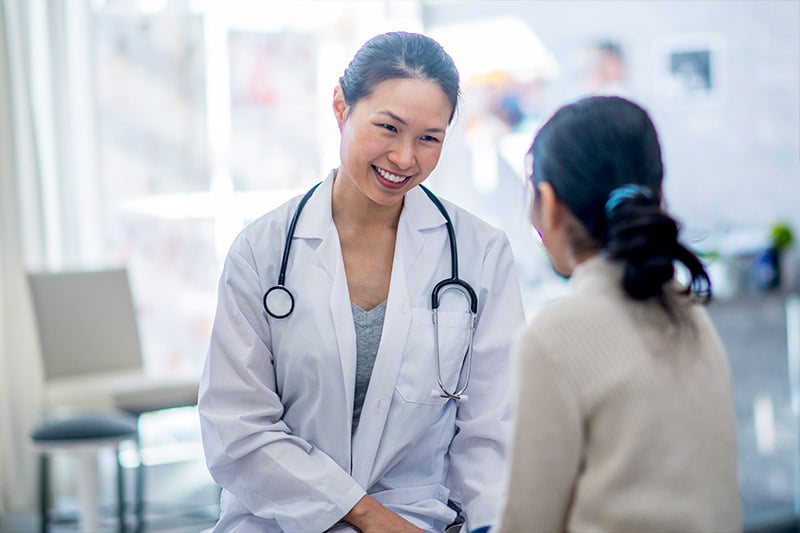 100 Rawlins Drive
Seaford, DE 19973
302-536-5415

Monday-Friday: 9 am to 7 pm
30549 Sussex Highway
Laurel, DE 19956
302-297-2579

Daily: 9 am to 7 pm
---
When to Use TidalHealth Immediate Care
No Appointment Needed
Online Check-in Available - Reserve a spot
TidalHealth Immediate Care offers two convenient locations for urgent and immediate care needs when your physician is unavailable. It can be a lower-cost option when you need care for:
Ankle or wrist sprains
Bug bites
Bumps/bruises
Cold or flu symptoms
Earaches
Fever
Minor broken bones like fingers or toes
Minor cuts or burns
Muscle strains or back pain
Nausea/vomiting
Sinus infection
Stomach pain
---
Services We Offer
TidalHealth Immediate Care offers treatment of minor illnesses and injuries with:
On-site lab and x-ray services
Walk-in care for both adults and children
Most insurances accepted
Sports physicals
TidalHealth Immediate Care is not a substitution for your primary care provider. If you are experiencing signs of a heart attack or stroke, call 911 immediately.

---
Not Sure Where to Go for Care?
When illness or injury occurs, it's important to know where to go for care. Your primary care provider should always be your first point of contact for most medical problems but sometimes immediate care or urgent care may be appropriate. In an emergency, always call 9-1-1. 
If you need help figuring it out, please visit our Where to Go for Care page.