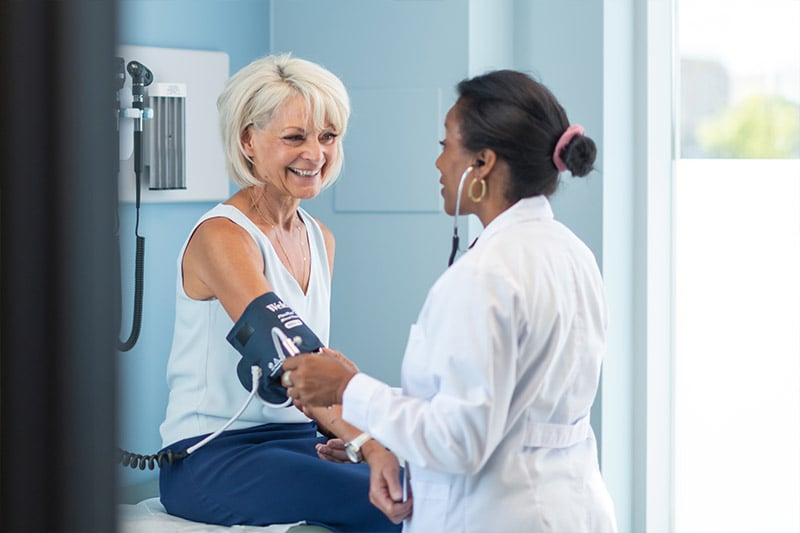 Overview
We are committed to serving the community by promoting wellness, advancing preventative care, using evidence-based guidelines, supporting patient self-management, and coordinating our patient's healthcare across all settings. Using a common Electronic Health Record, we strive to make patient movement within the TidalHealth provider offices seamless and transparent.
---
Access to Care
Primary care and specialty care provider office hours are generally open Monday - Friday: 8 am to 5 pm.
After office hours, you can request care and advice for non-urgent matters through your online patient portal.
---
Your Medical Home 
Our goal is to be our patient's partner in health by serving as their medical home; promoting wellness and providing preventive care, using evidence-based guidelines, supporting self-management; and coordinating a range of healthcare needs for patients across all settings. Using this model our patients have better access to help and support needed to take control of their health; to move toward a goal of proactively managing health – not just reacting to a health condition episode or crisis.
Our model is a partnership between our patient, family, primary care providers, care coordinators, specialists and community service agencies. Working together, our team can better manage chronic conditions like diabetes or hypertension; work together to reduce potential health problems; give attention to preventative medicine; and connect patients to resources, even those outside of the primary care practice, to reduce gaps in care. We provide high quality care through strengthened physician-patient relationships. More proactive, coordinated care often results in more personalized, effective and efficient medicine, helps patients live healthier lives, and can help reduce the cost of care for patients.
---
Patient Expectations
To effectively serve as our patient's medical home, we will request your medical history. We also ask that you provide us with information about any care from outside of our practice. This may include:
Current medications
Test results
Visits to other doctors and healthcare providers
Hospitalizations
Emergency Department visits