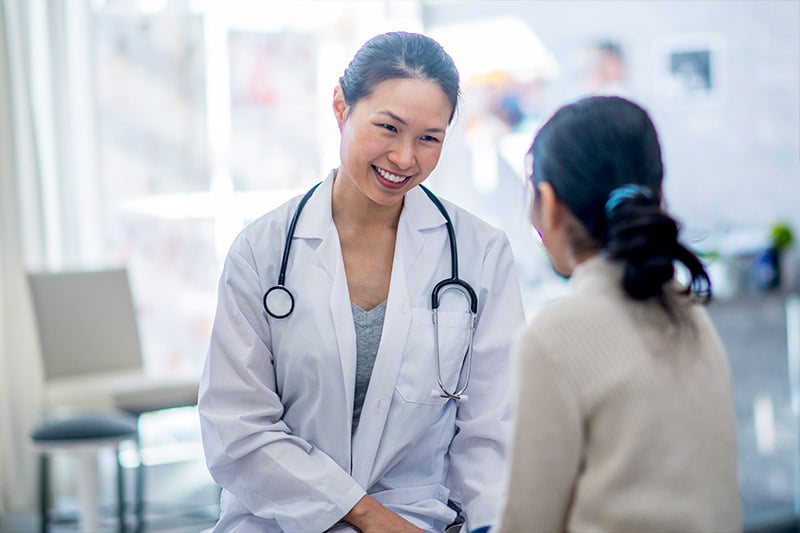 Overview
TidalHealth includes a multi-specialty group of providers who are highly experienced in family medicine and specialty care.
We have convenient office locations throughout Delmarva and are even available without leaving your home via telemedicine.
---
We are dedicated to the health of your entire family, caring for all ages from newborns to geriatrics. Our primary care providers are available for  preventative care, well women exams and also manage chronic conditions and are supported by a robust network of highly trained specialists in areas such as endocrinology, neurology, gastroenterology, pain, pulmonary disease, hematology and oncology.  As patients of TidalHealth, your care will flow seamlessly through our system via our shared record that spans both the inpatient and outpatient settings.  
We have been providing care and compassion to our community since 1897. We were called to this profession and take great pride in what we do. We are here to care for you when you are ill, and eager to partner with you in building habits and care that will keep you well.