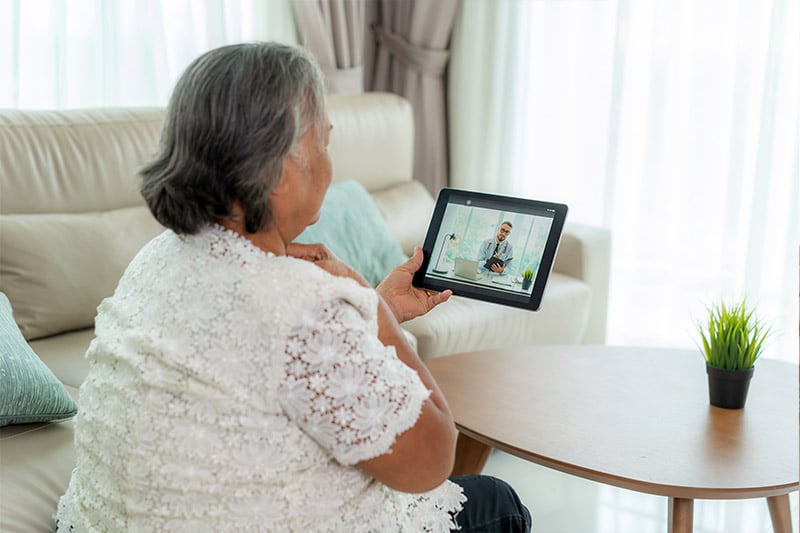 Overview
As part of COVID-19 prevention efforts, TidalHealth is providing telemedicine appointments to help people remain safely in their homes. We have partnered with DrFirst for an easy-to-use telehealth solution.
---
TidalHealth Immediate Care
Telemedicine appointments are available at all Tidal Health Immediate Care locations. In order to qualify you must have been seen at a TidalHealth Nanticoke practice (formerly Nanticoke Physician Network) office in the past two years. This option is only available through the online check in at tidalhealth.org. 
---
Who Can Use Telemedicine?
Patients of TidalHealth's practices can call their office to see if a video visit is appropriate for their condition.
---
About the Process
After office staff have completed the usual check-in process by phone, the provider will send a text message to the patient with a link to the video service. The patient clicks the link, enters their name and the video visit starts.
Most of the time it is simple, but there can be issues because of people using different technology. If a patient is using an older smartphone or has not updated their browser, there can be some trouble connecting.