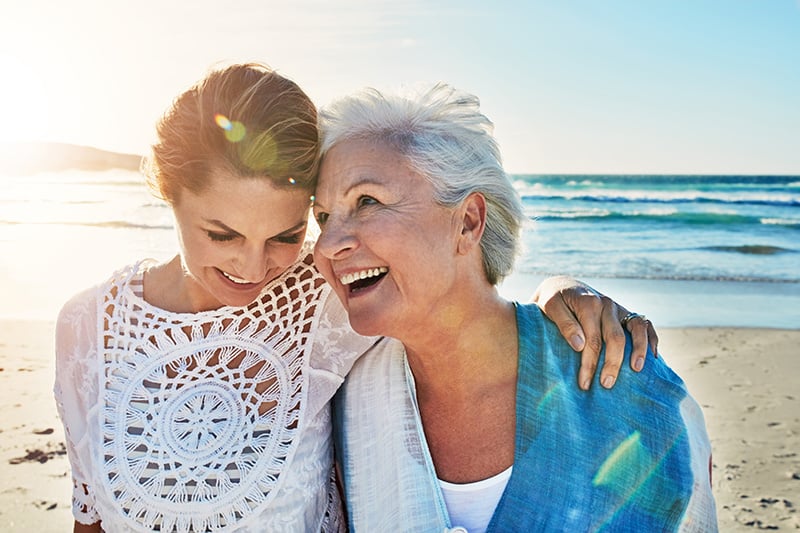 Lifeline Overview
TidalHealth offers the 24-hour personal emergency monitoring service Lifeline for people who need an effective and efficient way to get help by notifying emergency services and family members.
---
Why It's Valuable
Provides peace of mind for you and your family
It's there for you, when others can't be – 24 hours a day, 365 days a year
It's easy to use, help is just a push of a button away
It lets you live independently and confidently in your own home
Affordable & Quick Installation
For about $1.24 a day, become a member of our Lifeline Subscriber family. There is no minimum subscription contract.
Installation is quick and easy. Once the information is processed, we install your new service the next business day.
Service Areas
Wicomico County, Maryland
Worcester County, Maryland
Somerset County, Maryland
Dorchester County, Maryland
Talbot County, Maryland
Lower Caroline County, Maryland
Kent County, Delaware to Dover
Sussex County, Delaware
Upper Accomack County, Virginia
Contact Us
To get an information packet, call 410-543-4740 or 1-800-215-1031.
The TidalHealth Lifeline office is open Monday - Friday: 8 am to 4:30 pm.